Summer Fun Here
At Summer Day Camp at your local YMCA, your child will have a blast, make lasting friendships, and learn new skills. Campers will participate in swimming, group games, arts and crafts, sports, and fitness through tons of play.
Dates
June 21 – September 3
Session dates vary according to community center
Full-Day Camp
Hours
Mini Campers (5-6 year olds)
8:45am-3:45pm
Junior and Senior Campers (7-12 year olds)
9am-4pm
Ages
5-12 years old
Cost
$140 YMCA Members | $190 Community Members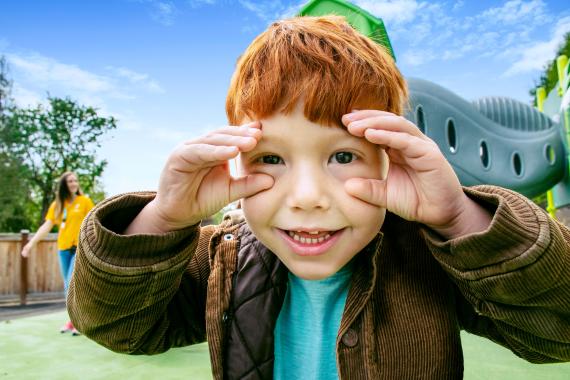 Half-Day Sessions
Hours
8:45-11:45am
Ages
3-4 years old
Cost
$85 YMCA Members | $110 Community Members
Campers will join a small group on their first day of camp and remain with that group throughout the week. Parents will drop off and pick up campers using our drive-through process, which includes COVID-19 screening procedures daily.
Campers will enjoy traditional camp activities with adjustments to accommodate distancing and COVID safety procedures.
Staff and campers will wear masks at all times, consistent with state guidelines. The Y will adjust during the summer if state guidelines adjust.