The Y is the leading nonprofit committed to strengthening community by connecting all people to their potential, purpose, and each other. Working locally, we focus on empowering young people, improving health and well-being, and inspiring action in and across communities. By bringing together people from different backgrounds, perspectives and generations, we ensure that we all have access to the opportunities, relationships and resources necessary to learn, grow, and thrive.
Mission
To put Christian principles into practice through programs that build a healthy spirit, mind, and body for all.
Vision
Our Y creates opportunity so all can thrive in every season of life.
Values
Caring
Honesty
Respect
Responsibility
Areas of Focus
Youth Development
Healthy Living
Social Responsibility
Commitment to Community
View the Y's strategic plan, commitment to equity, commitment to safety, and community impact.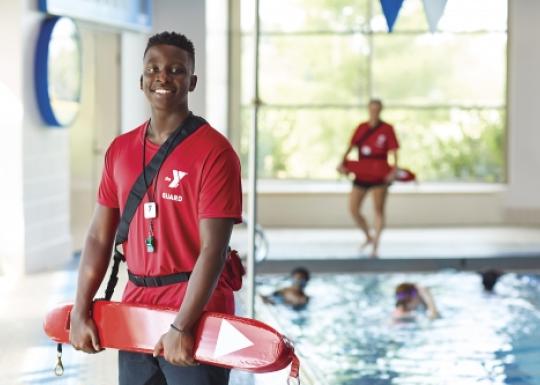 Employer of Choice
The Y is a diverse employer, providing opportunities for teens, retirees, college students, and everyone in between.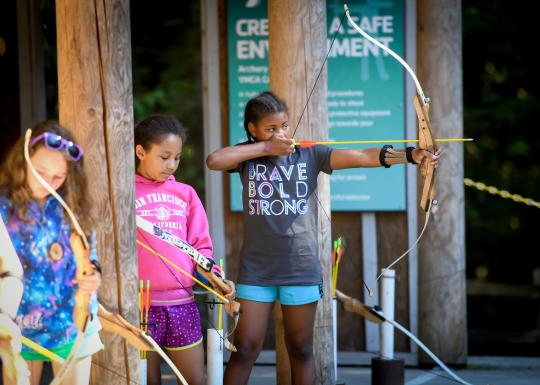 Make A Difference
Ensure access for all by making a donation to the Y's Scholarship Campaign.
The YMCA was founded in 1844 by 22-year-old George Williams to serve the young men who were flooding into industrial London looking for work. Over the following decades, the Y spread around the world, becoming the birthplace of basketball and home to the world's first group swimming lessons. The Y sent volunteers to do relief work during and after both world wars and in the United States, African American YMCAs provided safe meeting spaces for the organizers of the Civil Rights Movement.
The YMCA in Tacoma was organized in 1883. In 1905, local philanthropist W.W. Seymour donated the land that would eventually become Camp Seymour to the Tacoma YMCA. In 1910, the Y opened its first facility in downtown Tacoma on Market Street. For over a century, the Y has adapted to the changing needs of our community. From chronic disease prevention to summer day camp, the Y provides programs and services to help everyone reach their potential.







OUR STORIES
"The Y has impacted my life in many ways! The Y makes me feel like anybody can do anything they put their mind to. How someone you might not really know can make a huge impact on your life. It's like a chain reaction. This is a place to get motivation and life skills that will last a lifetime."
Jada, YMCA Member