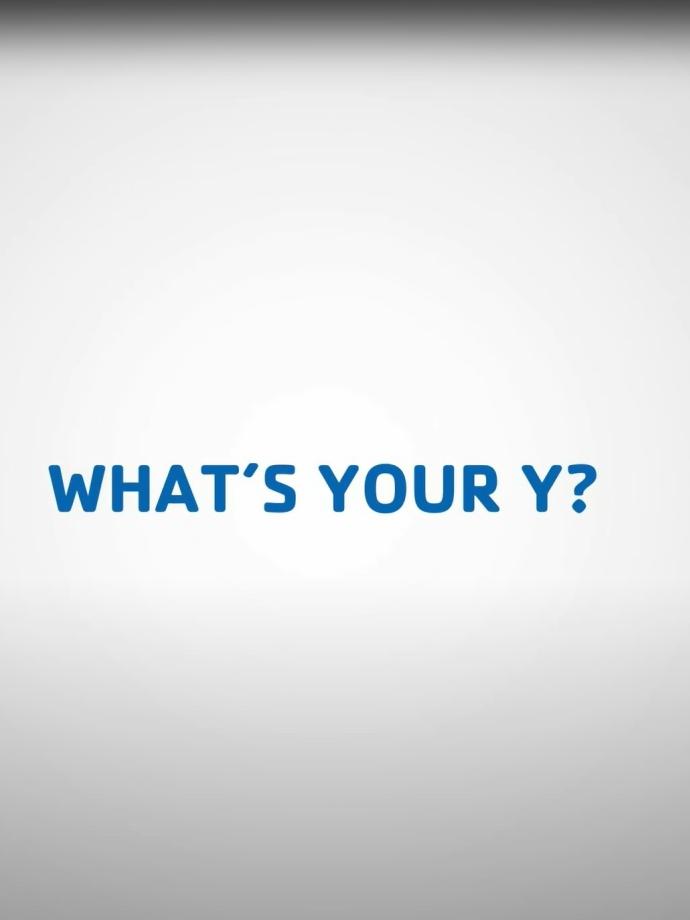 We take pride in bringing our community together. The YMCA of Pierce and Kitsap Counties currently serves more than 95,000 children, families, and individuals, more than 11,000 of whom are at the Y thanks to financial assistance. Your generosity makes that possible. Your donation to the Y is crucial in helping us provide reliable funding to those who need it most. Your donation makes more possible for your neighbors, classmates, and coworkers – from swim lessons to memberships for foster care youth, you help strengthen our community.
Watch the video
What Making More Possible Means for Your Community
Donating to the Y has a significant impact on your community. Your generosity helps us make more possible by providing programs and services that support youth development, promote health and wellness, and strengthen families and communities.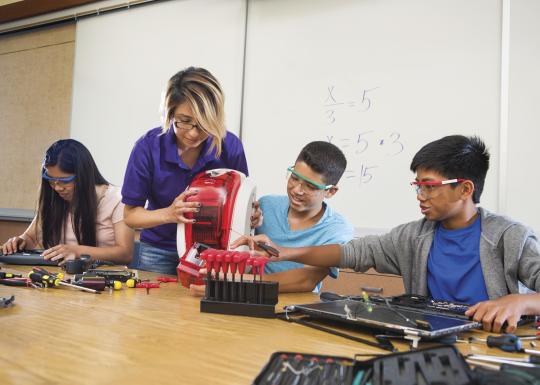 Access for All
$2.5 million in financial assistance provided to more than 11,000 members in 2022
1 in 3 youth in before and after-school care receive financial assistance
1,312 foster care youth received free Y memberships in 2022
1 in 5 campers at Camp Seymour received financial assistance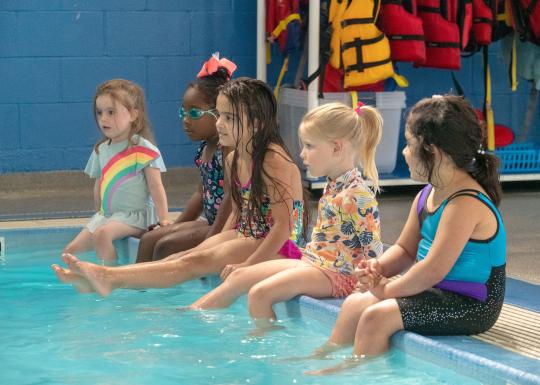 How You Can Help
You can support youth development, healthy living, and social responsibility with a one-time, quarterly, or monthly gift.
$5 per month - Provides 1 session of swim lessons
$10 per month - Provides 3 months of membership for a foster youth
$15 per month - Provides 1 week of day camp
$30 per month - Provides 1 month of child care
$75 per month - Provides 1 week of overnight camp for a youth
Does Your Employer Match Gifts?
Matching gifts are an incredible way to grow your charitable giving to the Y. By entering a company's name below, you can learn more about the opportunities available for corporate giving.
Enter your company's name below to learn more about their matching opportunities:
The YMCA is a Constant for Youth Within the Foster Care System
According to Child Welfare, more than 400,000 children in the United States are placed in foster care annually. In Washington state alone, over 20,000 children entered the system in 2020. To put that number into perspective, that's 1,667 children monthly.
With the priority of serving youth and families within Pierce and Kitsap counties, the Y offers free memberships to foster care youth.
Currently, 1,314 foster youth utilize their free Y membership and access other programs such as Child Care and the community development and youth development programs offered through the Center for Community Impact thanks in large part to donations made by members.
Local Teens Learn and Practice Democracy Through the YMCA Youth and Government Program
Once a year, teens across Washington descend upon our state capitol for a hands-on experience running a model state legislature. Through a partnership with the YMCA of Pierce and Kitsap Counties, local students from 8-12 grade participate in an eight-month program learning the ins and outs of our government and legislative processes, culminating in a four-day trip to the state capitol in Olympia. Each teen can run for an elected position or take on a non-elected role suited best to their skills and interests, such as reporter, lobbyist, page, or legislator. "They generate ideas, debate, and think deeper about making life better for all individuals in the United States and folks within their communities," said Don Brevik, the Association Youth and Government Program Director for the Y. "Whether that's health care, education, race, and mental health issues, we give them autonomy, leadership, and a stronger voice to amplify."
Expanding the Early Childhood Learning Center Programming
Utilizing the Early Learning Matters (ELM) curriculum, children in the Part Day Preschool can explore literacy, math, science, social/emotional development, arts, technology, and healthy habits to prepare children for kindergarten. This curriculum in particular was designed with parents in mind, giving them resources and workshops that extend the learning beyond the classrooms and into their homes. Parent of childcare participant, Tran Le, has found the University Place Early Learning Center (UP ELC) facility clean and safe. Le describes her kids' experience as positive because they are surrounded by friendly staff and teachers whom they love and look forward to seeing. "My son's teachers are amazing, and I cannot ask for a better support system. The facilities are clean and safe. We get frequent updates/pictures of our children throughout the day. The director is very proactive at communicating with parents about the center's events and emergency staffing situations to ensure daycare is open daily. Thank you to everyone at the YMCA ELC UP!"
Reflecting on a Summer of Impact in our Communities
The Center for Community Impact has been quite busy this summer! CCI ran programs such as Youth and Government, Youth Leadership Development, Community Learning Centers, Summer Learning Academies, Y on the Fly, Evening Reporting Center, Youth Mentoring, K-5 Physical Activity, and several health initiatives throughout the summer. The Center for Community Impact provided services, enrichment activities, supportive educational opportunities and self-care product giveaways to under-served youth around the South Sound. Serving across all programs over 4,000 underserved youth and families.
Awareness, Support, and Practical Application: How Fred Found Balance and Beat Back Diabetes
By the time Fred discovered the Y, he had given up hope of ever regaining his health. He was fully aware of the gravity of his situation, having already suffered a heart attack and received a diagnosis of pre-diabetes. "My doctor diagnosed me as being obese, which is not nice to see on paper," he recalls. Still, the vastness of his problem was exceeded only by his sense of powerlessness to change it. Fred didn't know where to start, so he resigned himself to his condition and continued his regular diet of apple fritters, peanut butter and jelly sandwiches, candy, and soda. "I knew something was needed, but I was not sure of a direction to make it happen." That's when Fred's Group Health Insurance informed him of an opportunity to save some money while addressing his health by attending the YMCA Diabetes Prevention Program at the Y of Pierce and Kitsap Counties.