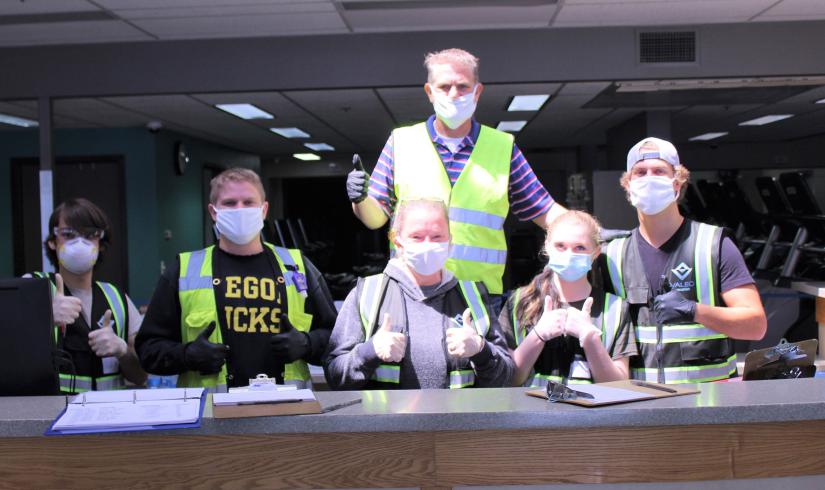 Valeo Vocation and the Y have partnered to continue offering showers to everyone in our community. Our partnership launched this spring in response to COVID-19 restrictions, leaving many members of our community without homes who needed a place to shower every day.
This program and partnership have served over 2,581 community members since its start in June with a wide variety of backgrounds and experiences. Access to showers helps provide stability in people's lives, but showers aren't all that this partnership offers. Through our combined efforts, Valeo Vocation and the Y also offer hygiene, food, and clothing resources throughout Pierce County.
We are grateful for a partnership with Valeo Vocation to make this possible for our community!
What You Need To Know About The Program
Please visit our community centers during these times for free 12-minute shower access
We limit the number of shower guests allowed at a time to follow guidelines for social distancing, hand-washing, and toilet use.