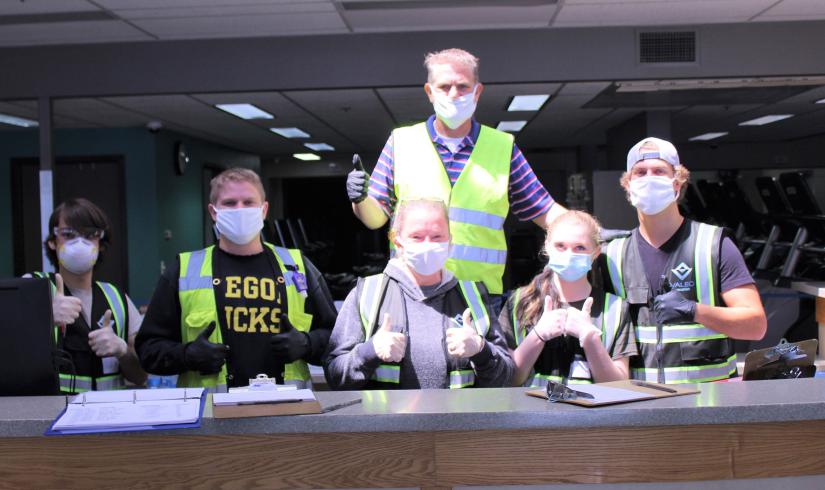 Now Welcoming Community Members
The Y is dedicated to continuing to offer showers to those in need in our community. Our partnership launched in spring 2020 in response to COVID-19 restrictions, leaving many members of our community without homes who needed a place to shower every day.
This program and partnership have served over 4,086 community members since its start in June with a wide variety of backgrounds and experiences. Access to showers helps provide stability in people's lives, but showers aren't all that this partnership offers. 
What You Need To Know About The Program
Please visit our community centers during these times for free 12-minute shower access
Tacoma Center Y

| Monday-Friday | 11am-2pm | Last call to start showering is 1:30pm
We limit the number of shower guests allowed at a time to follow guidelines for social distancing, hand-washing, and toilet use. Photo ID is required.