Maximize Your Membership
Whether your goal is to move faster, lift heavier, reach farther, or achieve more, the Y offers a variety of facilities and amenities to support your well-being and goals.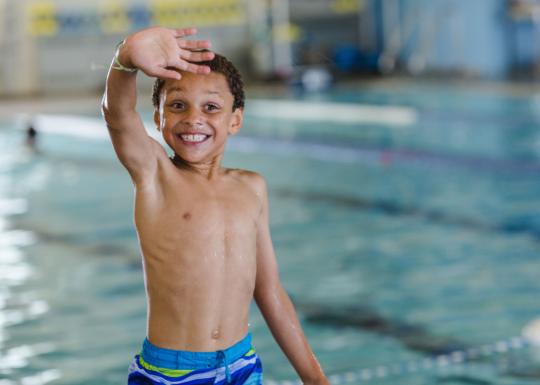 Stay Cool in the Pool
We offer safe and fun ways to enjoy the water at the Y. Select from water exercise, swim lessons for kids or adults, water safety classes, or lap swim. You can also relax in our hot tubs, steam rooms, and saunas.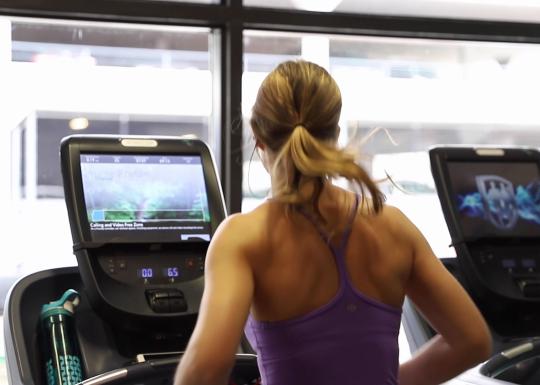 Raise Your Heartrate
Access numerous cardio options, including treadmills, ellipticals, stair steppers, and stationary cycles to propel your fitness forward.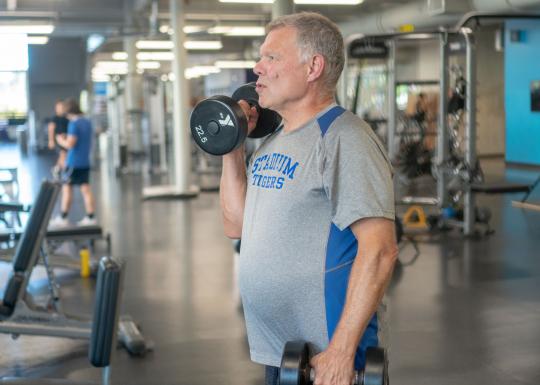 Strength Equipment
Build your strength, endurance, and meet your health goals with state-of-the-art free weights and weight machines.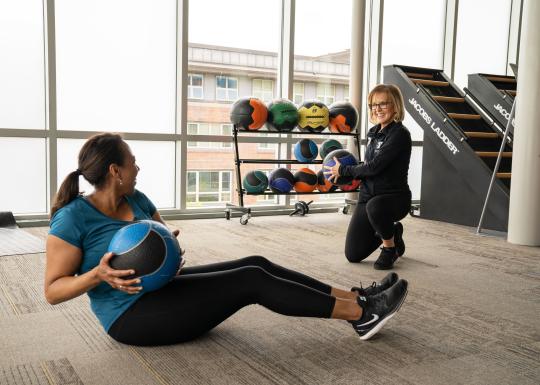 Personal Training
Partner with a certified trainer to create a personalized fitness plan to reach your goals.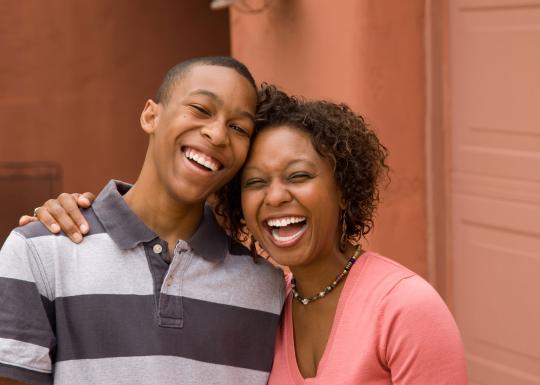 Community Connection
The Y is a cause for strengthening community. Forge and foster connections inside our community and meeting rooms. Each offers space to meet and free WiFi access.
So Much More To Discover
We're here to support with knowledgeable staff and a community that cares about you. Visit your nearest Y location's page to find a detailed list of amenities.