Your Summer Camp Options
At YMCA Summer Day Camps, kids build friendships and learn new skills through adventure and exploration, all while discovering the Y's values of caring, honesty, respect, and responsibility.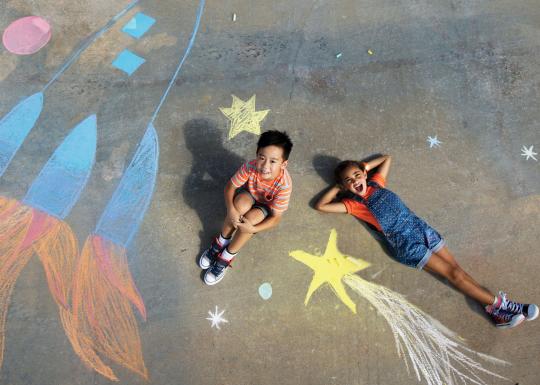 Camp At Your Local YMCA
Full-Day Camp: Ages 5-12
Half-Day Camp: Ages 3-4
YMCA Day Camps inspire kids to learn and play together, try new activities and experiences, and simply enjoy being themselves all summer long.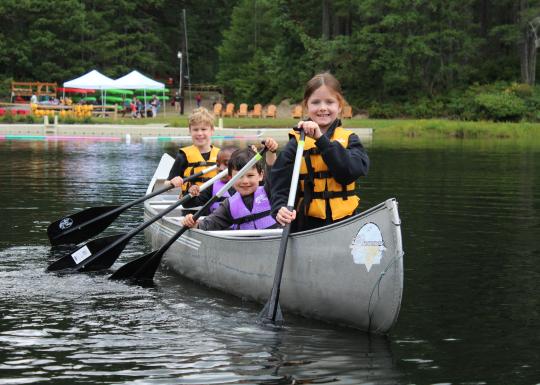 YMCA Camp Lake Helena
Ages 6-13
Kids will enjoy our large open spaces where they can play, kayak or canoe, and more while interacting with other great kids.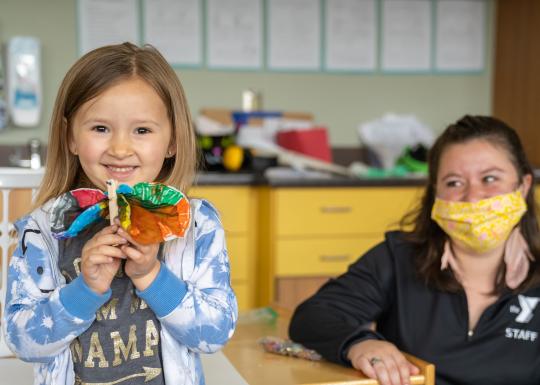 Camp At Your Local School
Ages kindergarten-13 years old
We're making the most of time off from school by packing it with fun activities for kids of all ages and interests.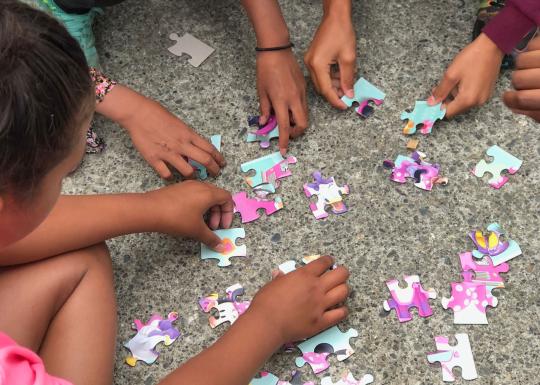 Summer Learning Academy
Grades 6-8
Our no-cost Summer Learning Academy is back! Our program offers four weeks of learning, enrichment, field trips, and more.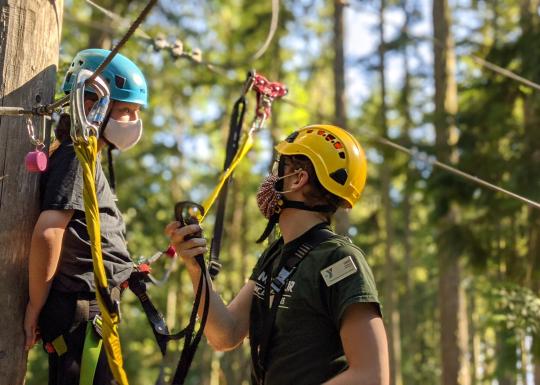 Summer Teen Volunteer Program
Ages 13-18
Our no-cost Teen Volunteer program offers a week of leadership training and a whole summer of fun working with the kids. Teens are a great support to our camp counselors and campers.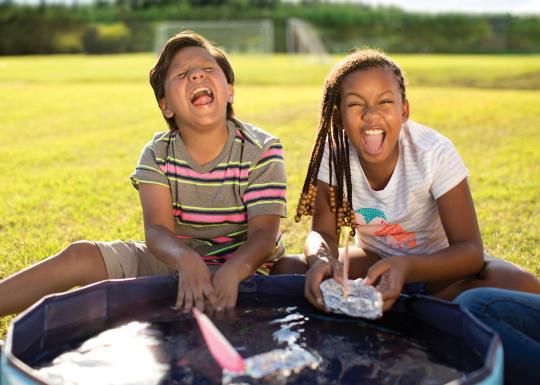 Send A Kid To Camp
Help kids enjoy summer adventure and ensure that no child is turned away due to an inability to pay.