Commitment to Equity
The YMCA of Pierce and Kitsap Counties is committed to offering equal employment opportunity without regard to age, color, disability, gender, gender identity, gender expression, genetic information, marital status, military status, national origin, race, religion, sexual orientation, veteran status, or any other legally protected characteristic.
Find Full-Time and Part-Time Positions
Featured Job
We are seeking a talented Gymnastics Director to join our team at the Morgan Family YMCA! Do you want to take your love for gymnastics to the next level? At the Y you can provide a quality gymnastics experience to children and parents while having fun and promoting the Y's core values of honesty, respect, responsibility, and caring. As the Gymnastics Director, you will develop, coordinate, and maintain the gymnastics program.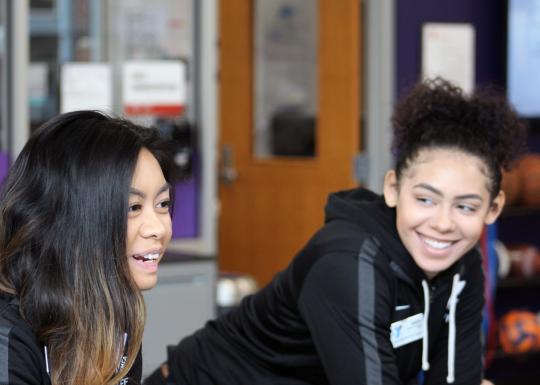 PART-TIME Employee Benefits
Washington State paid sick leave
Individual membership to all YMCA of Pierce and Kitsap Counties facilities
YMCA retirement savings plan
Discounts on programs and merchandise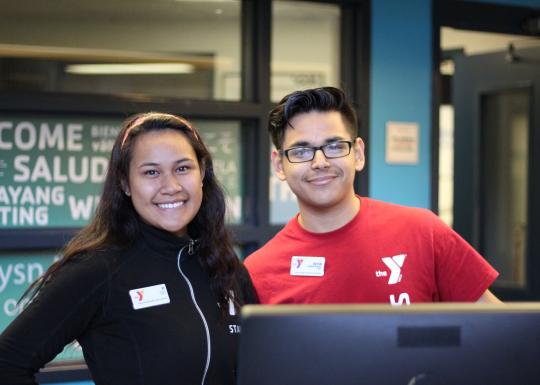 FULL-TIME Employee Benefits
Medical, dental, and vision benefits
Paid Time Off (PTO)
YMCA retirement savings plan
Family membership to all YMCA of Pierce and Kitsap Counties facilities
Employee Assistance Plan (EAP)
Extended Leave Plan (ELP)
Long term disability benefits
Life insurance
Discounts on programs and merchandise
Why Work for the Y?
The Y is a diverse employer, providing opportunities for teens, retirees, college students, and everyone in between. Our staff team is dedicated to strengthening community by connecting all people to their potential, purpose, and each other.
We care about the well-being of our staff, which is why we offer a competitive salary and benefits package as well as the opportunity to impact the lives of people in the communities we serve.
As a staff member, you will receive:
An investment in your personal and professional development
Work/life balance with flexible schedules
A family-friendly work environment
Membership to all YMCA of Pierce and Kitsap Counties facilities
Discounts on programs and merchandise
YMCA Retirement Savings Plan
Transferrable skills such as building relationships, emotional maturity, decision-making, and more!



IMPACT
"The Y gives the kids the opportunity to grow, be themselves, learn what trust is, gives confidence in knowing that there will always be a place for them, and become leaders through programs here. They are why I love coming to work and why this job is so important to me."
Brittney, Y Staff