Commitment To Equity
The YMCA of Pierce and Kitsap Counties is committed to offering equal employment opportunity without regard to age, color, disability, gender, gender identity, gender expression, genetic information, marital status, military status, national origin, race, religion, sexual orientation, veteran status, or any other legally protected characteristic.
With a commitment to nurturing the potential of kids, promoting healthy living, and fostering a sense of social responsibility, the Y ensures every individual has access to the essentials needed to learn, grow, and thrive. Anchored in more than 10,000 neighborhoods around the country, the Y has the long-standing relationships and physical presence not just to promise, but to deliver, lasting personal and social change.
Though the world may be unpredictable, one thing remains certain – the Y is, and always will be, dedicated to building healthy, confident, connected, and secure children, adults, families, and communities.
Character Is What Counts At The Y,
Where Our Values Shape Our Culture:
Caring
Show a sincere concern for others.
Honesty
Be truthful in what you say and do.
Responsibility
Be accountable for your promises and actions.
Winter Day Camp Counselor
As a Winter Day Camp Counselor, you will get to know a small group of campers and supervise them through a range of fun activities, all while keeping them safe. Help leave a lasting impact on campers by being a facilitator of fun and friendship.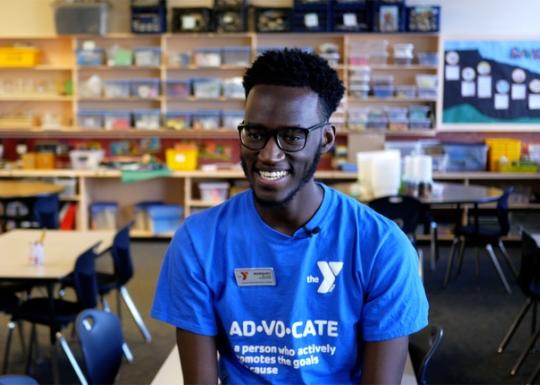 External Candidates
See available job opportunities with the YMCA of Pierce and Kitsap Counties and make a difference in the communities we serve. The opportunities are endless, and this is where it all starts.
Current Employees
Are you ready to take the next step in your career at the Y or looking for a new challenge? Check out these internal job openings for current employees.