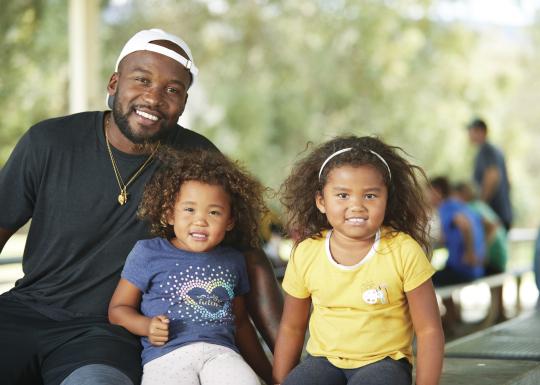 For Family
Some of the most valuable Youth Programming is included with your family and youth memberships. Such as swimming lessons, martial arts, gymnastics and more.
Our Child Watch service is available for an additional monthly rate.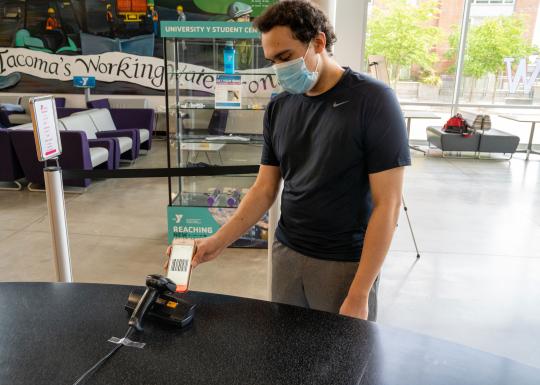 For Flexibility
Find flexibility with our month-to-month memberships. No contracts, ever. 
Enjoy access to YMCAs across the United States with Nationwide Membership.
For You
Enjoy the latest equipment and machines within our cardio room, weight room, pool, gyms, and other ammenities.
Personalized fitness orientations and adult group exercise classes are included.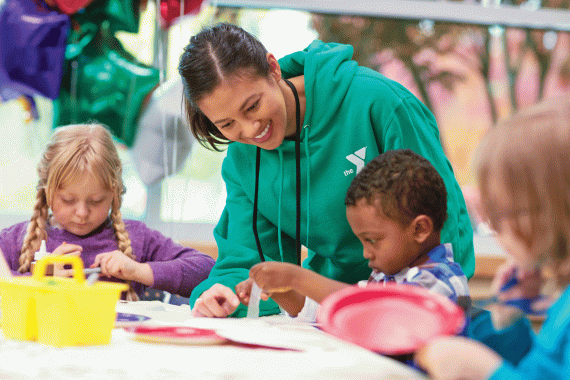 Y Experience Scholarships
We never want cost to be a reason for you and your family to not receive the benefits of a Y membership. Y Experience Scholarships help remove the financial barriers to accessing YMCA facilities, programs, and services. The scholarship provides individuals and families the opportunity to participate in the life-changing programs and services offered by the YMCA regardless of age, background, ethnicity, ability, or income. Scholarships are made possible by the generosity of local donors and foundations.
Scholarships are provided based on household, income, and special circumstances. Please complete the application online and a Y staff member will contact you soon.
Senior Memberships
Our programs support your goals and your budget and include group exercise classes, social events, low impact water exercise, community education and more. Please refer to your local branch for specific offerings, dates, and times. Learn more about the Y's insurance provider partnerships.
Foster Youth Memberships
Every child deserves to feel like they belong. That's why the YMCA of Pierce and Kitsap Counties offers free memberships for youth in foster care. At the Y, youth learn new skills, develop connections to caring adult role models, and grow as part of a community.
Corporate Memberships
As the nation's leading nonprofit committed to strengthening community, we work side-by-side with corporate partners like you to improve quality of life for your employees and their families. Get started today by filling out our corporate membership interest form or email us for more information. 
Teen Late Nite and 678 Nite
Teen Late Nite and 678 Nite encourages the development of youth by providing a safe environment, consistent adult involvement, and fun activities that foster excellence and a positive attitude. This is free and open to the community.
Have Questions?
Call one of our friendly member engagement representatives at 253-534-4715.