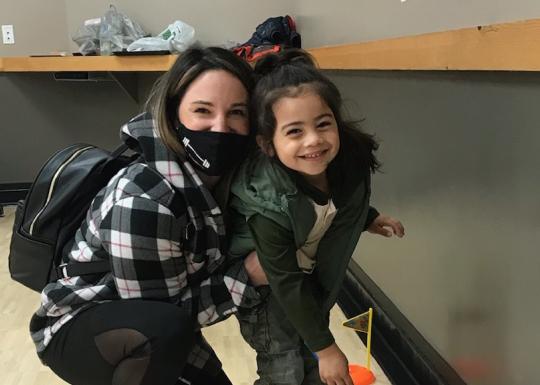 For Family
The Y opens access to opportunities, relationships, and resources for kids to be who they are and become who they want to be.
Family and youth memberships include access to summer day camp, sports clinics, arts workshops, swim lessons, dance, visual arts, gymnastics, performing arts, toddler gym, and PE.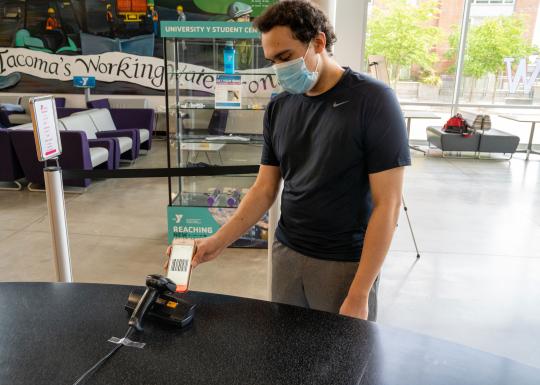 For Flexibility
Find flexibility with our month-to-month memberships. No contracts, ever.
Nationwide access to Ys across the US.*
*To prevent the spread of COVID-19, we are offering our community centers and programs only to those who have a membership with the YMCA of Pierce and Kitsap Counties.
For You
Enjoy the latest equipment and machines within our cardio room, weight room, pool, gyms, and other amenities.
Adult group exercise classes are included with membership.
If Your Account Is Currently On Hold
Welcome back!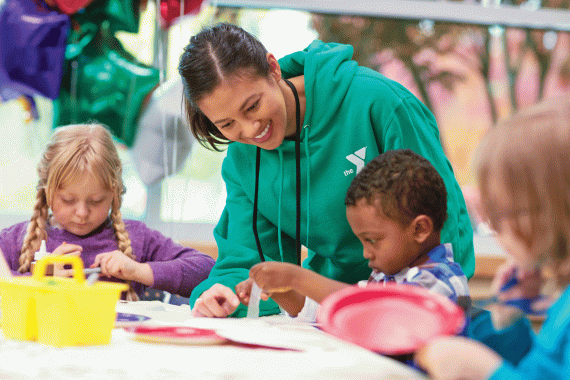 Y Experience Scholarships
Y Experience Scholarships help remove the financial barriers to accessing YMCA facilities, programs, and services. The scholarship provides individuals and families the opportunity to participate in the life-changing programs and services offered by the YMCA regardless of age, background, ethnicity, ability, or income. Scholarships are made possible by the generosity of local donors and foundations.
We'll consider your income, household size, and special circumstances, and then determine a scholarship amount up to 50% to align with your unique situation. Our goal is to help everyone who qualifies for scholarships. Please complete the application online and a Y staff member will contact you soon.
Senior Memberships
Our programs support your goals and your budget and include group exercise classes, social events, low impact water exercise, community education and more. Please refer to your local branch for specific offerings, dates, and times. Learn more about the Y's insurance provider partnerships.
Foster Youth Memberships
Every child deserves to feel like they belong. That's why the YMCA of Pierce and Kitsap Counties offers free memberships for youth in foster care. At the Y, youth learn new skills, develop connections to caring adult role models, and grow as part of a community.
Corporate Memberships
As the nation's leading nonprofit committed to strengthening community, we work side-by-side with corporate partners like you to improve quality of life for your employees and their families. Get started today by filling out our corporate membership interest form or email us for more information.