Spring Vibes Only!
At spring break day camp, children make friendships, gain self-confidence, and play through activities that encourage teamwork, sportsmanship, and skill development. From swimming to sports, small group games to large group activities, kids have tons of fun in an environment that inspires the Y values of caring, honesty, respect, and responsibility.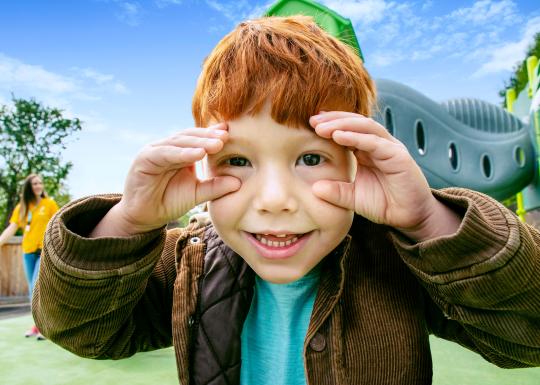 Camp At Your Local YMCA
Ages 5-12
YMCA Spring Break Camps inspire kids to learn and play together, try new activities and experiences, and simply enjoy being themselves.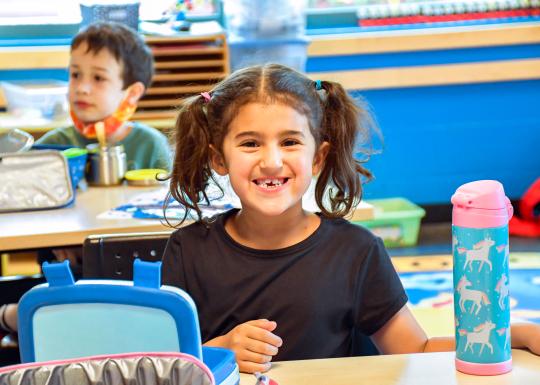 Camp At Your Local School
Ages 5-12
We're making the most of time off from school by packing it with fun activities for kids of all ages and interests.