The Y Without Walls
The Y on the Fly program is an exciting opportunity for the Y to connect with partners to help expand programs and services in our community. This new innovative program uses mobile van units to bring healthy meals, educational support, and health safety to children. The program also allows for volunteers, companies, and other organizations to come alongside the Y on the Fly program to offer support to these communities.
Contact
Amber Evans-Wynn | awynn@ymcapkc.org
We are on the Eastside of Tacoma Wednesdays and South End Tacoma on Thursdays!
Follow us on Instagram for updates, where we're headed next, and more!
Follow Us On Instagram
---
How Y On The Fly Meets Community Needs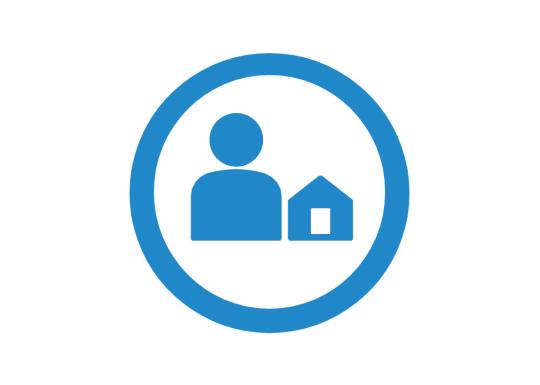 1. Meeting Community Needs
The Y on the Fly program runs as a mobile unit serving youth from under-resourced communities in our community. With this program, we are able to take YMCA programs and services to our communities who lack transportation and access for critical resources for youth development.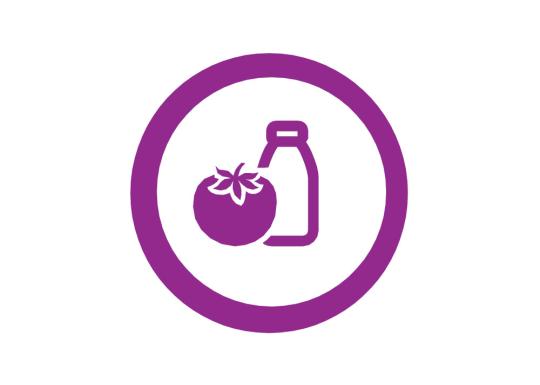 2. Providing Healthy Meals
Every child will be provided nutrition education and served a healthy meal or snack daily.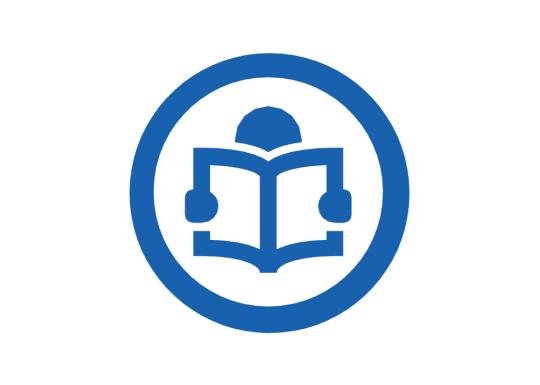 3. Academic Support
This unit will contain a mobile WIFI hotspot for children and families to connect. Y on the Fly team will support online learning and access to information and HW Help.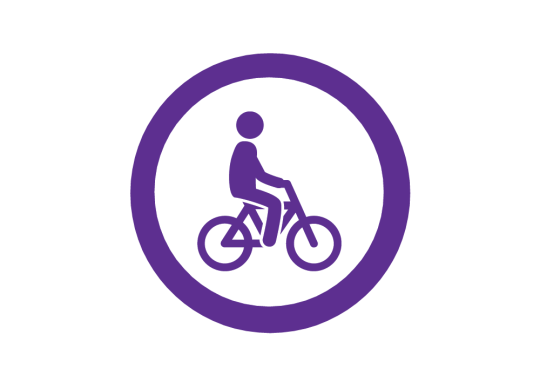 4. Enrichment and Mentorship
The YMCA will deliver activities around STEM, arts, global learning, physical activity, leadership, and mentoring.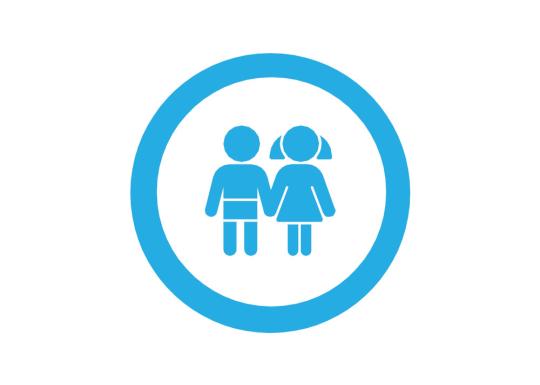 5. Impact and Sustainability
We will use a network of Staff and Volunteers to deliver these critical services.