Your Winter Break Camp Options
At YMCA Winter Break Camps, kids build friendships and learn new skills through adventure and exploration, all while discovering the Y's values of caring, honesty, respect, and responsibility.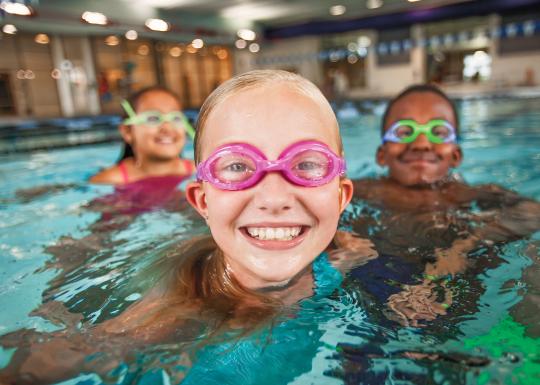 Camp At Your Local YMCA
Ages 5-12
YMCA Winter Break Camps inspire kids to learn and play together, try new activities and experiences, and simply enjoy being themselves.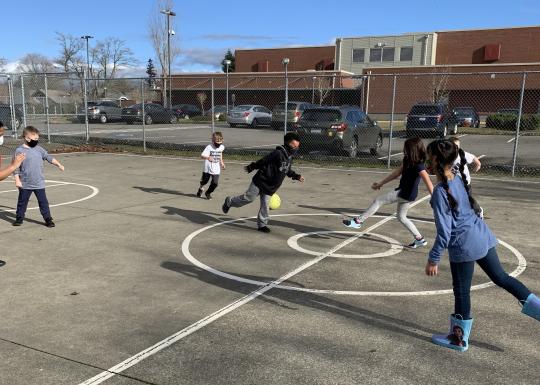 Camp At Your Local School
Ages kindergarten-13 years old
We're making the most of time off from school by packing it with fun activities for kids of all ages and interests.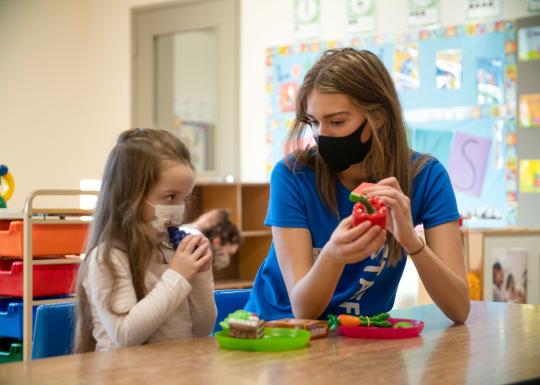 Frequently Asked Questions
Find important camp information and parent handbook.