Connect To Your Y
When you select childcare at the Y, anticipate a level of care that extends beyond your child's needs. We provide comprehensive resources, including financial aid, discounts, and much more, catering to the entire family. Explore Y's many offerings in store for your family, extending far beyond childcare!
Free and Discount Y Memberships
Did you know that your child has a free YMCA membership? To include an additional 50% discount for the rest of the family! Contact our team for more details.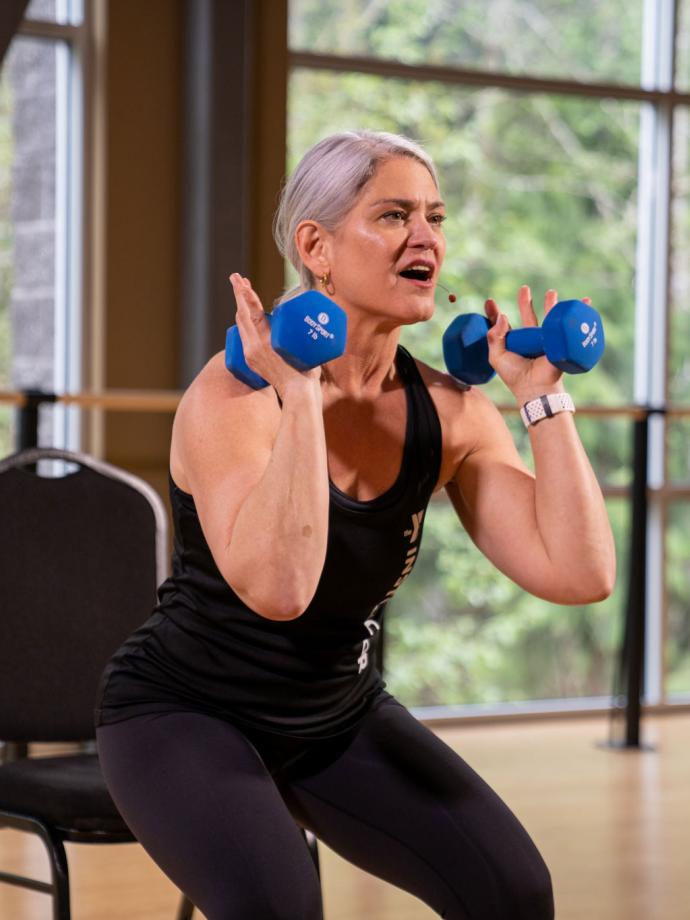 YMCA360 for Child Care
With your Virtual YMCA, you have the power to find hundreds of on-demand virtual health and wellness classes or connect with live instructors to stay active from anywhere.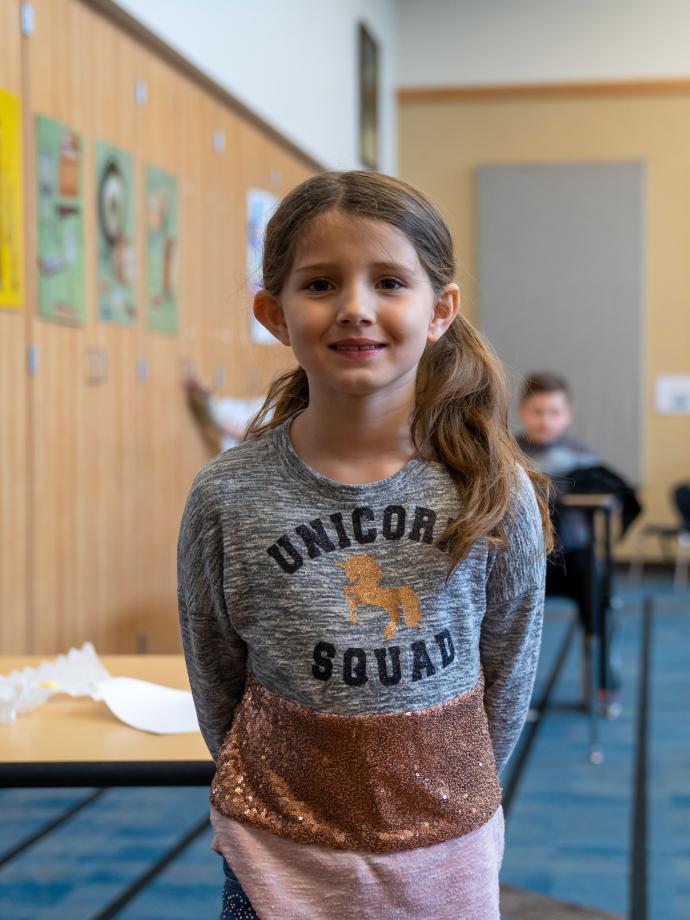 Scholarships
The YMCA understands that quality childcare can be expensive and sometimes seem inaccessible to families who genuinely need it. Scholarships are available for families that qualify for financial support.
Policies and Procedures
Your child's safety is our top priority, at the Y we strive to make sure you're informed of all our policies and procedures.
Parent Resources
In our child care programs, we focus on developing each child's creative, intellectual, emotional, social, and physical skills from the start. We understand your family's desire for information and resources to help you as you grow. That is why we are committed to providing you with the tools and resources you need to succeed.