Find Your Fun!
Bring your kids to the Y over summer break for fun, games, and physical activity in a safe environment! Kids will spend time with friends and caring staff engaged in fun and inclusive activities to stay active over the long break.
Campers ages 3-4 can enjoy half-day camp and ages 5-12 full-day camp all summer from June-August 2022.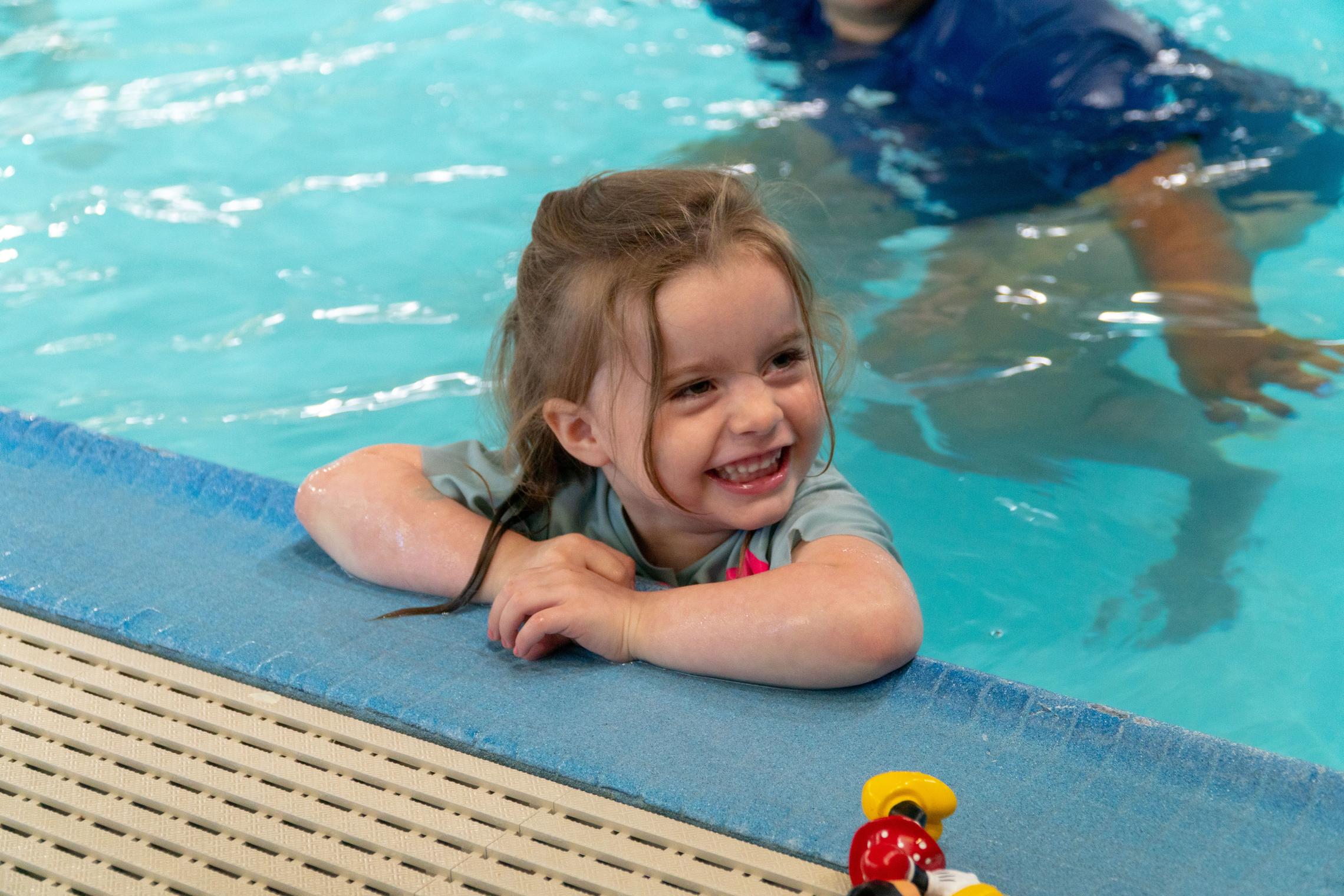 Keeping Kids Engaged
Our dedicated team guides small groups each day across our community centers so they can inspire kids to learn and play together, try new activities and experiences, and simply enjoy being themselves all summer long.
Your kids will come home full of stories and new memories, while learning more about the Y's values of caring, honesty, respect, and responsibility.
Keeping Kids Safe
Keeping children safe is the Y's highest priority. All staff are screened and trained extensively in child safety and youth development. All of our community centers follow COVID-19 health screening and cleaning protocols in alignment with Pierce County Health Department, Washington State Department of Health, and Centers for Disease Control.