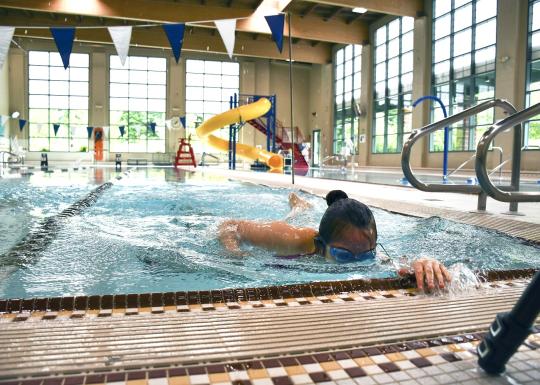 Reserve Your Time At The Y
Reservations for general use of our community centers are no longer required. However, reservations for specific programs like group exercise, aquatics classes, and lap swim are still necessary.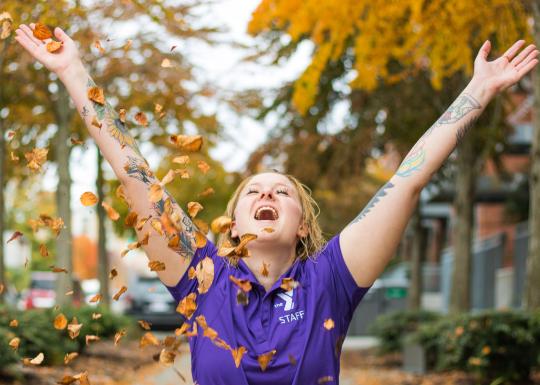 Updated Opening Hours
Our community centers are now open at 6am. Lap swim reservations are updated to reflect this new opening time as well.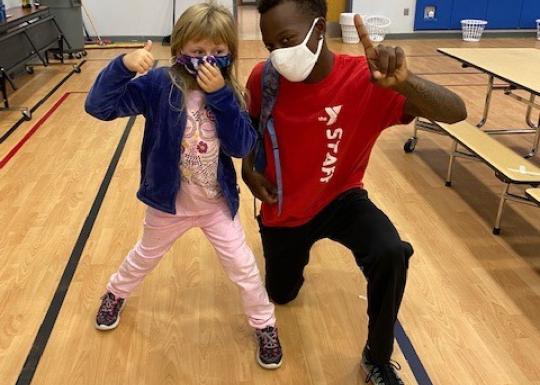 Full-Day Care
Registration for the 2020-2021 school year is now open. The Y is working hand-in-hand with schools to support distance learning, encourage active play, and give kids the opportunity to discover what they love.
YMCA at Home
Stay healthy in spirit, mind, and body with virtual Y programs and resources. Take fitness classes on Facebook Live and on-demand, keep kids engaged with daily activities, and find resources for healthy aging at home.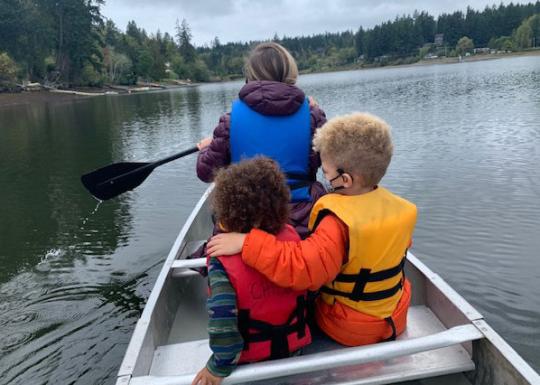 Outdoor Adventures
"Our family enjoyed our time out at Camp Seymour and your staff were excellent and supportive. My boys walked away with even more skills and confidence as a result of our experience. We'll cherish these memories forever and look forward to building many more at camp!"
The Spivey Family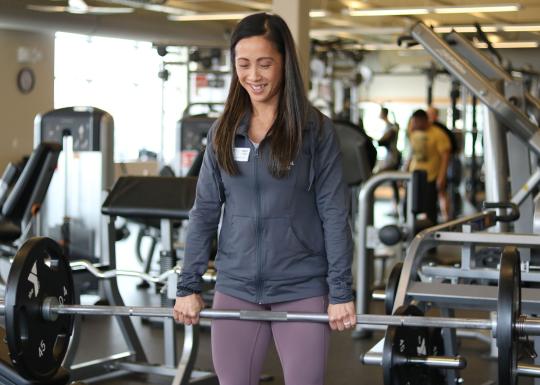 Personal Training Now Available
We understand that lasting change is a journey and our personal trainers embark on that journey with you. Through learning your goals, challenges, and aspirations, our trainers tailor fitness programs that meet you where you are, to take you where you aim to be.
Sign up for a complimentary introduction appointment.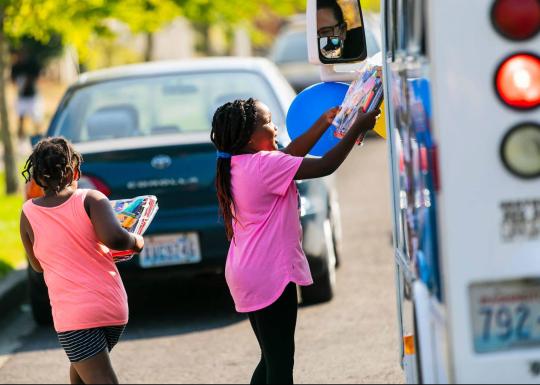 Y On The Fly
The Y on the Fly program is an exciting opportunity for the Y to connect with partners to help expand programs and services in our community. This "Y without walls" experience delivers food, education, books, games, physical activity,  and enrichment activities that are designed to encourage learning and inspire imagination.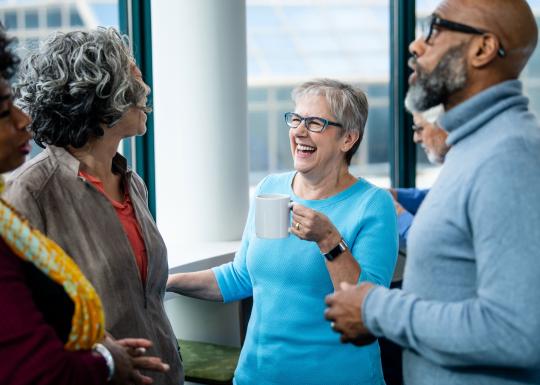 Community Cafés
Open to all who are 55+ who want to build their health in spirit, mind, and body together so that no one is stuck and alone but thriving during this pandemic season with greater purpose, connection, well-being.