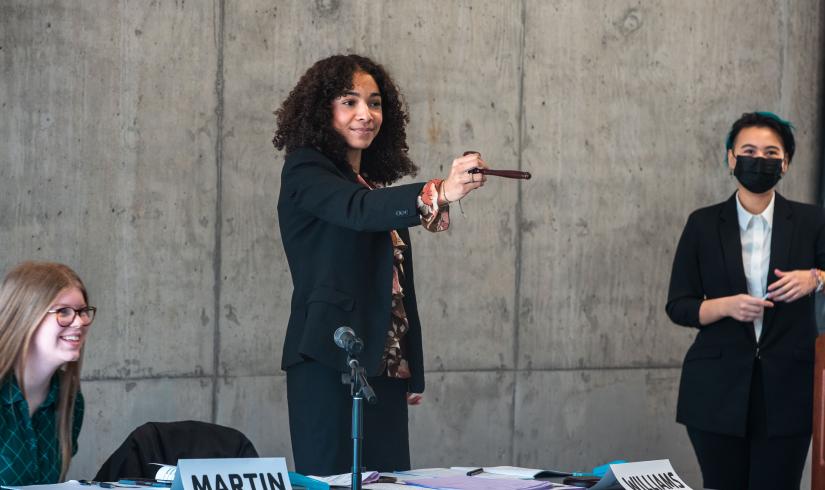 As the new school year approaches, we wanted to share with our community the exciting leadership opportunities that await your teens! Teens and future leaders are invited to attend our Teen Leadership Development Virtual Kick-off, where parents and teens can explore the diverse programs we have available to boost personal growth and take the step toward being future leaders. 
Join us online on August 31 and September 5 from 6-7:30 pm.
Why should you join the Kick-off?  
You'll get to hear first-hand experiences of teens who have already participated in our programs. Their accounts will provide you with valuable insights and help guide you toward making an informed decision. 

Opportunity to connect with like-minded teens. Engaging with other individuals with similar interests will help you expand your network and make lasting connections. 

Chance to win a prize! As a special bonus, we offer a prize to one lucky participant, giving you even more reasons to join us. 
Key Programs 
Interested in learning more? Fill out the interest form to learn more about our programs and sign up for the Annual Virtual Kick-off with the button below.