Inspiring Learning, Discovery, and Personal Growth
The YMCA Youth Leadership Development Club (YLD), open to those in grades 8-12, is based on the "Developmental Assets" approach and is designed to cultivate the leadership potential of youth. Participants are challenged to build relationships and develop skills in a fun, safe, open, and supportive environment.
The YLD club goals are to provide group experiences, guided by caring YMCA adults that develop leadership abilities and confidence in their personal power. Additionally, YLD Club strives to empower teens to become positive contributing members of society and develop their commitment to serving others.
Teens Participate in Weekly Meetings That Focus on These Program Components:
Sense of Belonging
Character/Leadership Skills
Sense of Hope and Purpose
Social Competencies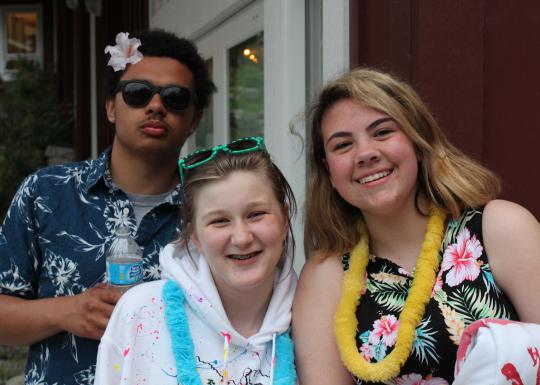 Increase participants' sense of belonging to the group.
Participants feel an increased sense of engagement with the leaders and connectedness with peers.
Feeling of safety, comfort, and enjoyment of their time.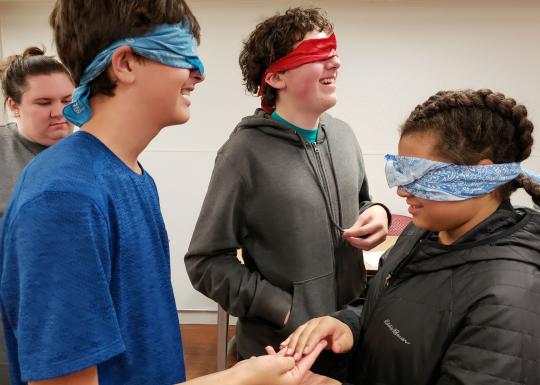 Participants develop a sense of empowerment.
Participants feel an increased sense of responsibility for the choices they make.
Participants develop social competencies in order to thrive and become empathic towards others' differences while striving to find similarities.
Teen Leadership Development Programs Available to All
YMCA programs are open and available to everyone within our communities and you do not need to be a Y member to participate in any of the Teen Leadership Development programs offered. No person shall be turned away due to the inability to pay.
Y Experience Scholarships
Y Experience Scholarships help remove the financial barriers to accessing YMCA facilities, programs, and services. Scholarships are provided based on household, income, and special circumstances. Please complete the application online and a Y staff member will contact you soon. Apply For A Scholarship.
Don Brevik
Association Youth and Government Director