Striving To Achieve Future Goals
Open to teens in grades 9-12, PRC is described as a life-changing event by many past participants and advisors. This annual conference seeks to create a community of honesty, respect, responsibility and trust. Teens are challenged to build self-esteem and celebrate their self-worth.
The themed activities are carefully facilitated in each cabin to ensure teens have an opportunity to discuss and share diverse topics with their peers. PRC strives to provide a safe, supportive environment for these conversations centered around: values, communication skills, relationships, and decision-making.
2022 Conference Dates and Registration
November 25-Monday, November 28
Registration Opens In September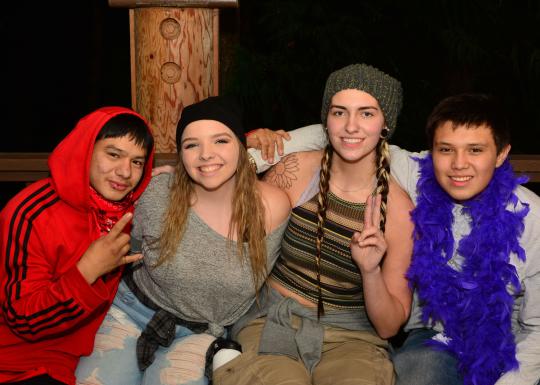 Gain a deeper understanding and appreciation for others who are different from themselves.
Increase self-esteem through activities that empower teens to find their voice.
Increase teens' sense of personal power through learning positive communication skills.
Belonging to something that is bigger than themselves.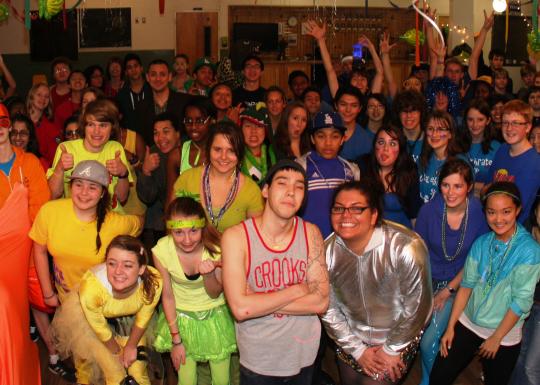 Gain skills in peaceful conflict resolution through nonviolent actions and communication skills.
Instill a sense of positive values by interacting with positive adult and peer role models who make well thought out choices.
Give teens a sense of positive social identity and community.
Teen Leadership Development Programs Available to All
YMCA programs are open and available to everyone within our communities and you do not need to be a Y member to participate in any of the Teen Leadership Development programs offered. No person shall be turned away due to the inability to pay.
Y Experience Scholarships
Y Experience Scholarships help remove the financial barriers to accessing YMCA facilities, programs, and services. Scholarships are provided based on household, income, and special circumstances. Please complete the application online and a Y staff member will contact you soon. Apply For A Scholarship.
See What Past Participants Have Had To Say About PRC
The best thing that happened to me at PRC was...
"I gained self-esteem, saw old friends, learning about myself and my cabin mates, learning what my gifts are."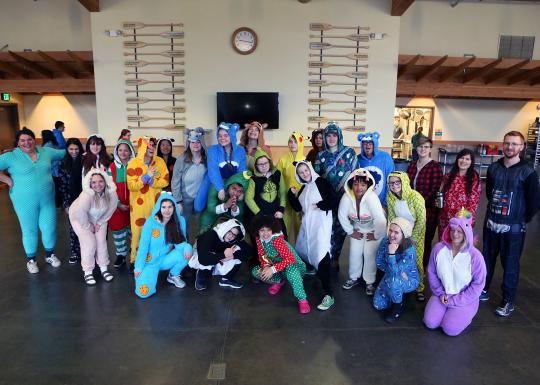 At PRC I learned...
"That I have the potential to love, respect and appreciate every single person I meet. That everyone has something to share and that everything and everyone is worth CELEBRATING!"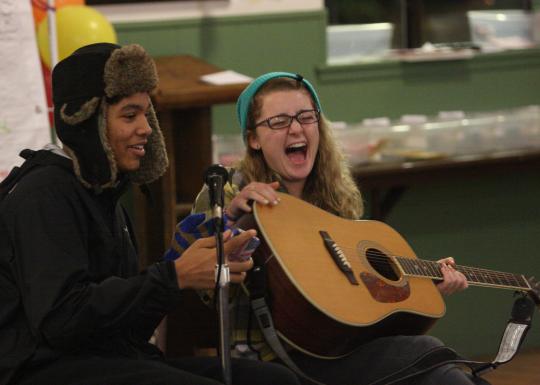 If I were describing PRC to someone who had never been before, I would tell them…
"It's a place where you can do anything, figure out who you are, be yourself, and get to know other people who are from other places super well. You will laugh, you will cry, you will dance, you will learn and you will never, ever forget it."
Don Brevik
Association Youth and Government Director