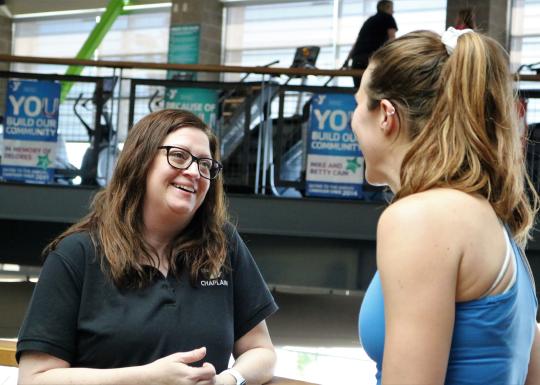 Inspiration and Support Video Lineup
View past virtual Spiritual and Emotional Support classes and inspiration help us experience and embrace new ways of being from the comfort of your own home.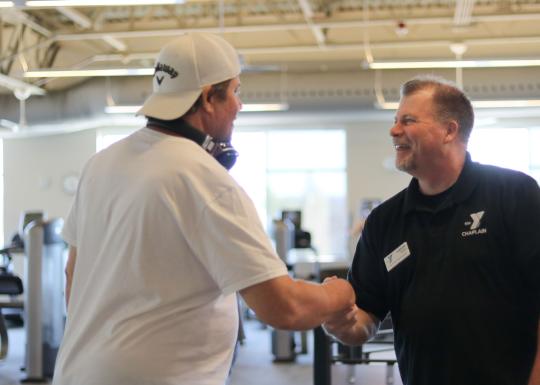 Speak With A Chaplain
Our chaplains are here to listen, serve, and care for people no matter their spiritual perspective.
Request A Prayer
If you have a need in your life or need some encouragement we would love to pray with you.