The Y is committed to healthy living and empowering our community through education and information. Each year, our neighbors in the community and members of the Y participate in our health and wellness programs and initiatives that are designed for kids, adults, and seniors. Our offerings include evidence-based programming to help those managing a health condition to spiritual and emotional support to offer a place of connection, hope, and a way forward in the most challenging aspects of life.
We work with corporate partners on employee wellness, established community partners on education and support programs, and individual partners on personal health. Please find your program to help you on your journey to a healthier spirit, mind, and body.
So many factors influence your overall wellness. At the Y, we care for the whole person because we know your health is measured by more than a number on a scale – it's the mornings when you wake up without joint pain, the years you can spend with your loved ones, and feeling good about your yourself every day. Our programs support your goals and individual road map to a better quality of life.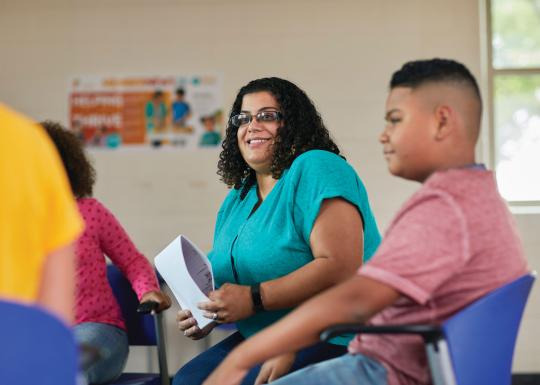 Diabetes Prevention Program
"This is wonderful, because I'm preventing instead of waiting until it's here. This program has saved my life."
Marie and Rita, Diabetes Prevention Program Graduate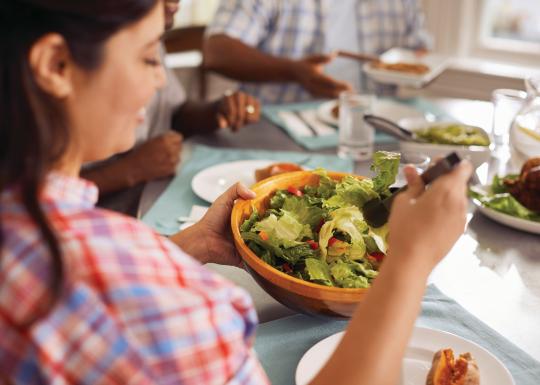 Weight Loss Program
The YMCA Weight Loss Program's approach is to empower, encourage, and provide tools so that participants design their own plans to support their weight loss goals within the context of their lives.
At the Y, we help develop your whole self. Spiritual and Emotional Support provides a place of connection, hope, and a way forward in the most challenging aspects of life.
Learn mindful techniques and the ingredients of lasting change
Discover and grow in your spiritual journey
Receive support to navigate emotional or mental health challenges
Virtual Resources
In these uncharted waters of change and uncertainty, we have each other, we have hope, and we have faith as our foundation. We are here for you!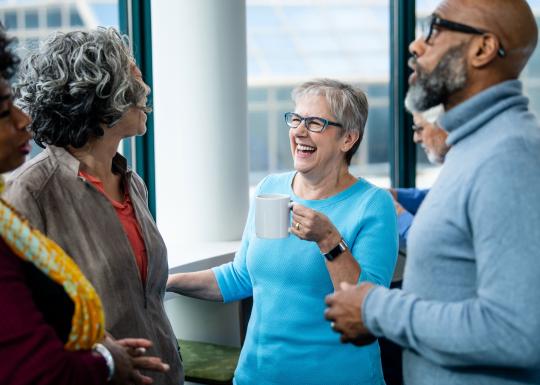 YMCA Community Café
Open to all who are 55+ who want to build their health in spirit, mind, and body together so that no one is stuck and alone but thriving during this pandemic season with greater purpose, connection, well-being.