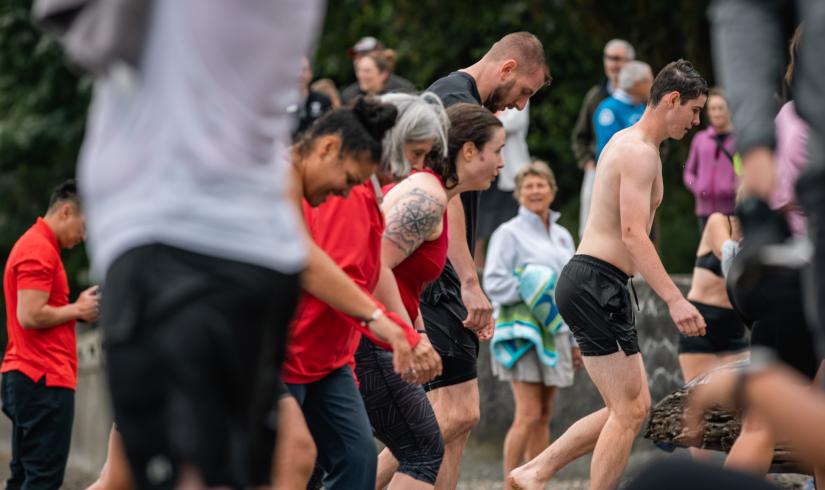 Join the Y for one of the most popular annual events - The Plunge! Our organization has been carrying on this tradition for nearly 40 years. We will walk, jog, bike to the beach, and take three dips in the Puget Sound! This is a terrific way to celebrate summer and feel renewed in mind, body, and spirit. Be sure to share and invite friends!
This event will be held on August 25, and we will be running into the water at 8:30 am. Check below for details on your local community center's plans for getting to Owen Beach at Point Defiance Park. 
Get more information by visiting our blog post.