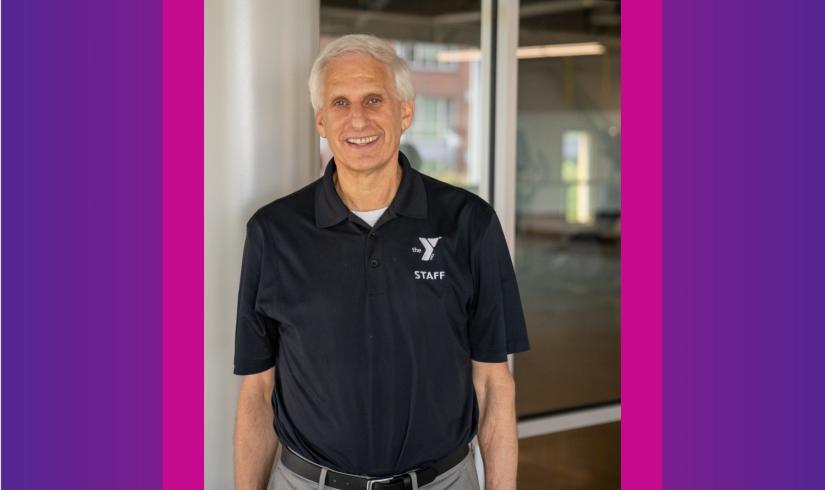 As another holiday season comes to a close, I want to say thank you. You, our members, make the Y special. Your spirit of giving allows us to serve so many people in the many ways we do. Many of your neighbors, coworkers, and classmates who are experiencing financial hardships get to enjoy the Y at a discounted rate because of your generosity. You could be supporting any organization in the world, but you chose to support your own community when you selected the Y. It doesn't go unnoticed. Thank you again.  
Historically, you've probably thought of the Y a couple of ways: a swim-and-gym or a place where your child goes to camp or childcare. Those have been pillars of our organization for generations and they'll continue to be core offerings. Tens of thousands of kids have learned to swim or spent summer camp at the Y thanks to your generosity. And in the current climate, we feel compelled to create access for even more people. How do we make more possible for everyone in our community? 
The pandemic took a heavy toll on children. The Y was uniquely equipped to help families not only get them back on track, but to thrive. In response to evolving needs and safety protocols, we revamped our childcare and early learning centers so that we can better serve children while they're away from their parents. The Center for Community Impact increased its impact by taking its work to the streets and directly to families in need.  
As the world became more digital than ever, the Y jumped in to make sure your workout could happen anywhere, anytime. We accelerated the availability of YMCA360, our innovative on-demand live-streaming platform full of high-quality classes featuring your favorite instructors across all facets of the Y – including soccer skills, swim strokes, yoga, sing-a-longs for kids, group exercise, and more. Whether you're in our community centers or on the move in your daily lives, your health and well-being will always be important to us. We're on this journey together.  
We made access to our community centers a priority by expanding hours and opening our doors on Sundays. The Y also hosted more events than ever, from Healthy Kids Day to the Fitness + Wellness Expo. Be on the lookout for more events in 2023. We take pride in bringing our community together and we hope you'll continue to forge connections with us at the Y. Happy New Year to you and your loved ones. 
If you are considering New Year giving opportunities, please consider supporting the Pierce and Kitsap communities we serve. You make our work possible. 
Charlie Davis | President and CEO of YMCA of Pierce and Kitsap Counties