Powerlifting Course
Each movement in powerlifting is a full-body exercise with resistance elements that help increase muscular strength. Because powerlifting rewards proper form and is relatively simple, you're less likely to injure yourself and can take powerlifting knowledge with you anywhere.
Powerlifting is appropriate if you're comfortable and proficient in squatting, deadlifting, and bench pressing. If you are new to resistance training, check out our Intro to Weight Training course.
Sessions take place throughout the year for ages 15 and above.
Refine Your Technique
Improve your athletic performance, compete in powerlifting, or just be your strongest self.
Classes take place three times per week over the course of six weeks. During each 60-minute class you'll receive instruction on how to achieve maximal weight on three lifts: low-bar back squat, bench press, and deadlift. You'll also focus on the supportive techniques to help you across each lift, including bracing, rooting, breathing, optimal foot position, bar position, eye gaze, head position, and activation.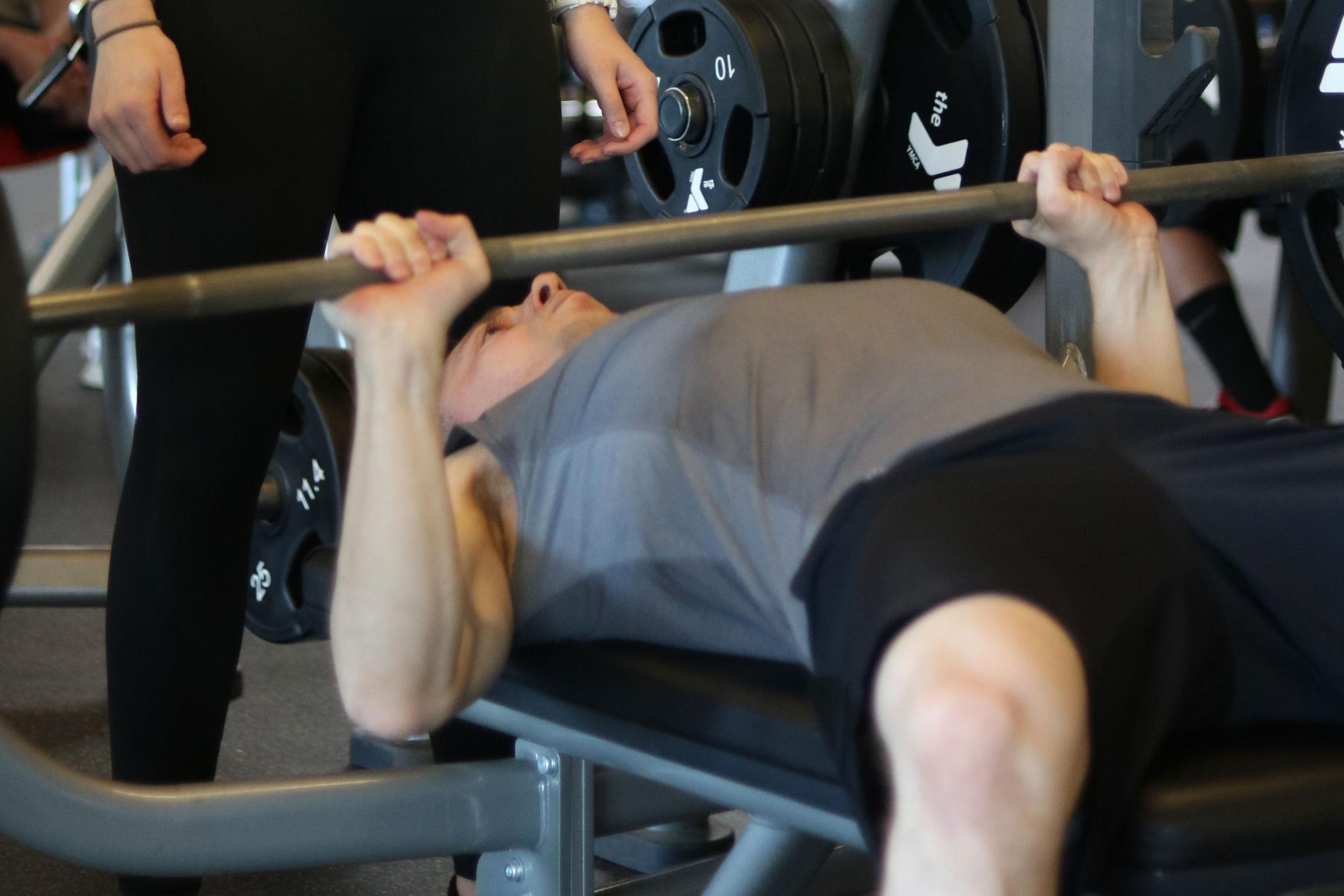 How You'll Progress
You will receive training and exercise log to track your personal progress, as well as support to overcome any obstacles and refine your technique.