Kettlebell Training
Kettlebell training focuses on total-body movements that engage up to 600 muscles per motion to increase agility, condition the body, and develop explosive power. It also boosts fat-burning hormones and improves overall quality of life.
Sessions take place throughout the year for ages 15 and above.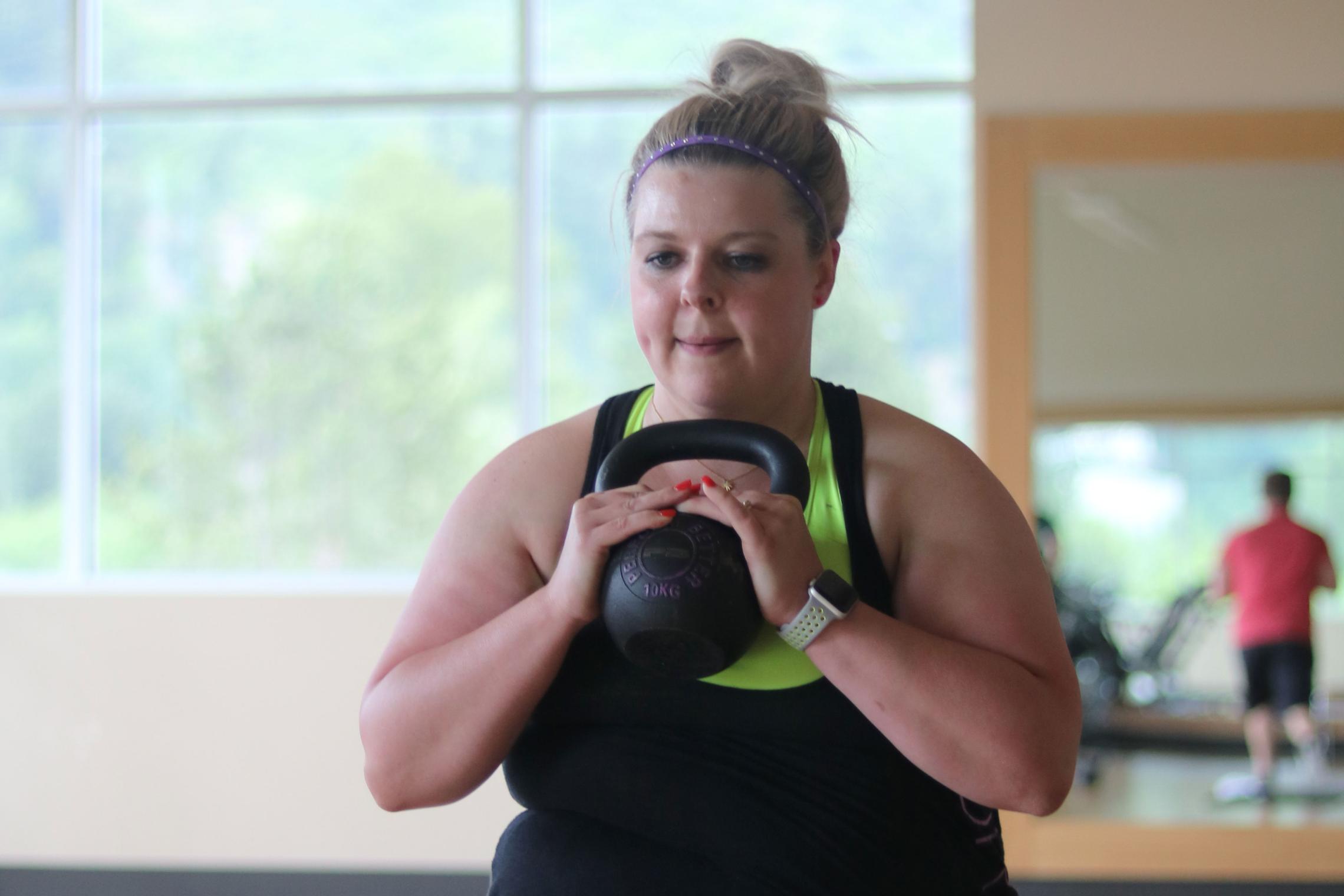 Improve Your Fitness
This class is perfect if you're comfortable with basic movement patterns, such as squatting, pushing, and pulling, and want to layer in the benefits of kettlebells to your training routine.
You will be introduced to a variety of exercises utilizing different kettlebell weights during this program. When you complete the class, you will feel comfortable incorporating kettlebell training into your fitness routine and utilizing training techniques to achieve your fitness goals.
Progressing To Your Goals
Classes take place once a week over the course of four weeks. In each 60-minute class, instructors will provide guidance and coaching on movement and form.
You will receive a training booklet that outlines each week's workout along with space where you can record your personal progress.