Youth Soccer League Registration
Y sports encourage children to develop themselves as athletes through healthy competition while discovering new friendships and cultivating core values they can use both on and off the field: caring, honesty, respect, and responsibility.
Registration
Opens
7am on April 5
Closes
11:59pm on April 17
(No Late Registration)
Each youth member may register for one team.
Cost
YMCA Membership
+ $55 participation fee
Season Dates
Practices start
April 26
Saturday games
May 1-June 12
Bye week
May 29
Ages
U5: Ages 3-4
U7: Ages 5-6
U9: Ages 7-8
U11: Ages 9-10
U13: Ages 11-12
(Gordon and Mel Korum Only)
Additional Information
Players participate in one practice during the week and one game each week.
(Saturdays unless otherwise scheduled).
Games will be officiated by YMCA referees.
All teams are coached by volunteers.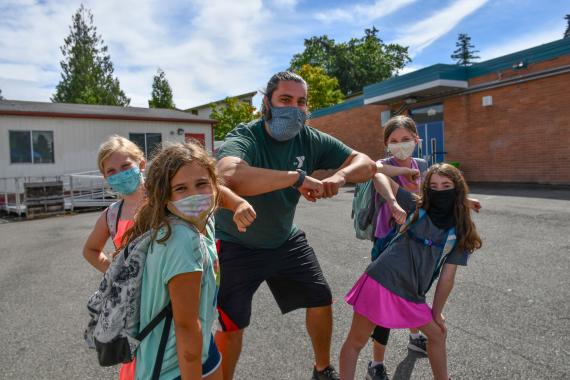 Volunteers
To meet the demand of players, we need more volunteers this season! Many of our volunteers are parents from our teams.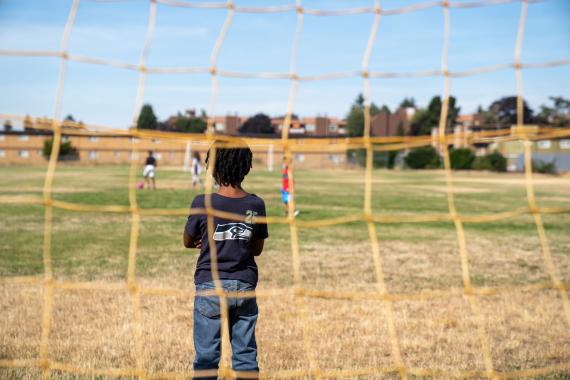 Prepare to Register
Youth programs are available to YMCA members. Reactivate your membership by filling out our reactivation form or join today!
New! Set up your new online account prior to registration to ensure a seamless registration process.
Membership is not required for parent viewing.
How Our Youth Sports Leagues Help Develop Leaders
Values-Based: Coaches encourage building positive relationships, developing conflict resolution skills, and improving self-confidence in players.
Individual Growth: We believe every child deserves a chance to learn, grow, and thrive through youth sports participation.
Skill Development: Players learn to work as part of a team, practice to improve their skills, and work to become their best selves.