Scholarships at the Y help remove the financial barriers to accessing YMCA facilities, programs, and services. The scholarship provides individuals and families the opportunity to participate in the life-changing programs and services offered by the YMCA regardless of age, background, ethnicity, ability, or income. 
 
Focused Impact Areas
Our Y is different. Our community is different. We are different. It's our responsibility to meet everyone where they are and deliver a reimagined Y experience, while also expanding our efforts to strengthen communities. When you give to the Yes for All Campaign, you create opportunities for our community to rebuild and power our Y's ability to serve where we are needed most.
Youth Development
Child Care
Closing the Achievement Gap 
Camping (Day Camps and Family Camps)
Y Arts programs
Youth and Civic Engagement
Healthy Living
Individual and Group Fitness
Nutrition, Mental Health, and Small Group Counseling
Chronic Disease Prevention
Health Equity: Evidence-based Health Initiatives
Physical Education and Activity for Youth 
Virtual and Telehealth Services
Social Responsibility
Youth Restorative Justice
Evening Reporting Centers   
Multi-Cultural Achievers
Brotherhood and Sisterhood
Outdoor Environmental Education
Military Outreach
Volunteerism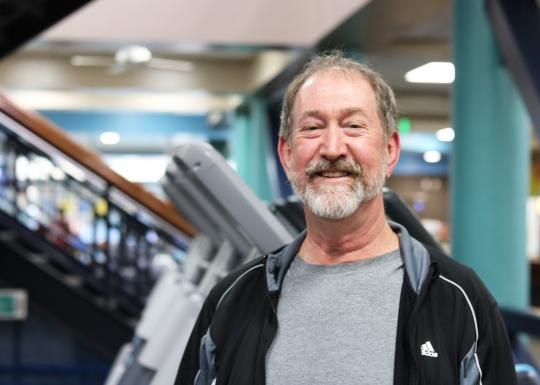 Ignite
Friends of the Y
Up to $999
Chairs Roundtable
$1,000-$2,499
Impact Partners
$2,500-$4,999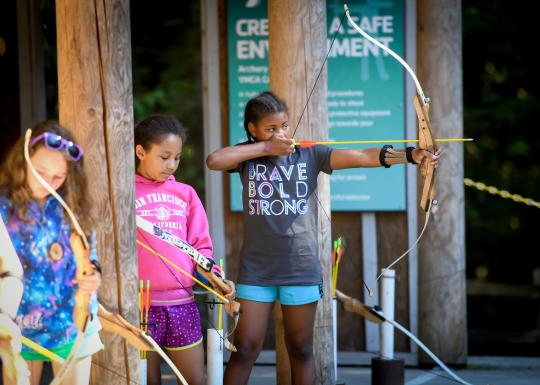 Breakthrough
Community Builders
$5,000-$9,999
Champions Circle
$10,000-$24,999
Changemakers
$25,000-$99,999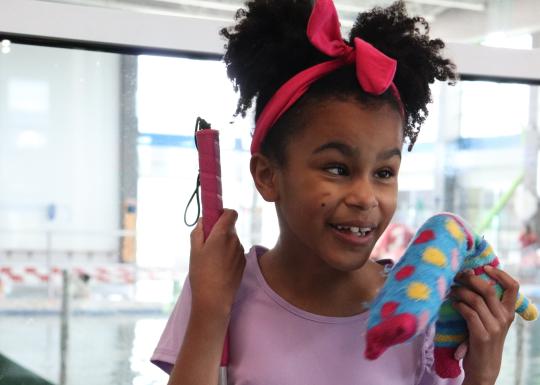 Transform
Connectors
$100,000-$249,999*
Hope Builders
$250,000-$499,999*
President's Circle
$500,0000-$999,999*
Pinnacle Society     
$1 million or more*
Legacy Club
Planned Gift
*Cumulative and planned gifts
Watch the 2021 YES for All Campaign Virtual Kickoff
---