Lazy Man IRONMAN
Triathlons are a whole-body workout for a completely toned physique. They reduce risk of future injuries, jolt energy levels, improve mental stamina, confidence, and cognitive abilities.
Sessions take place throughout the year for ages 15 and above.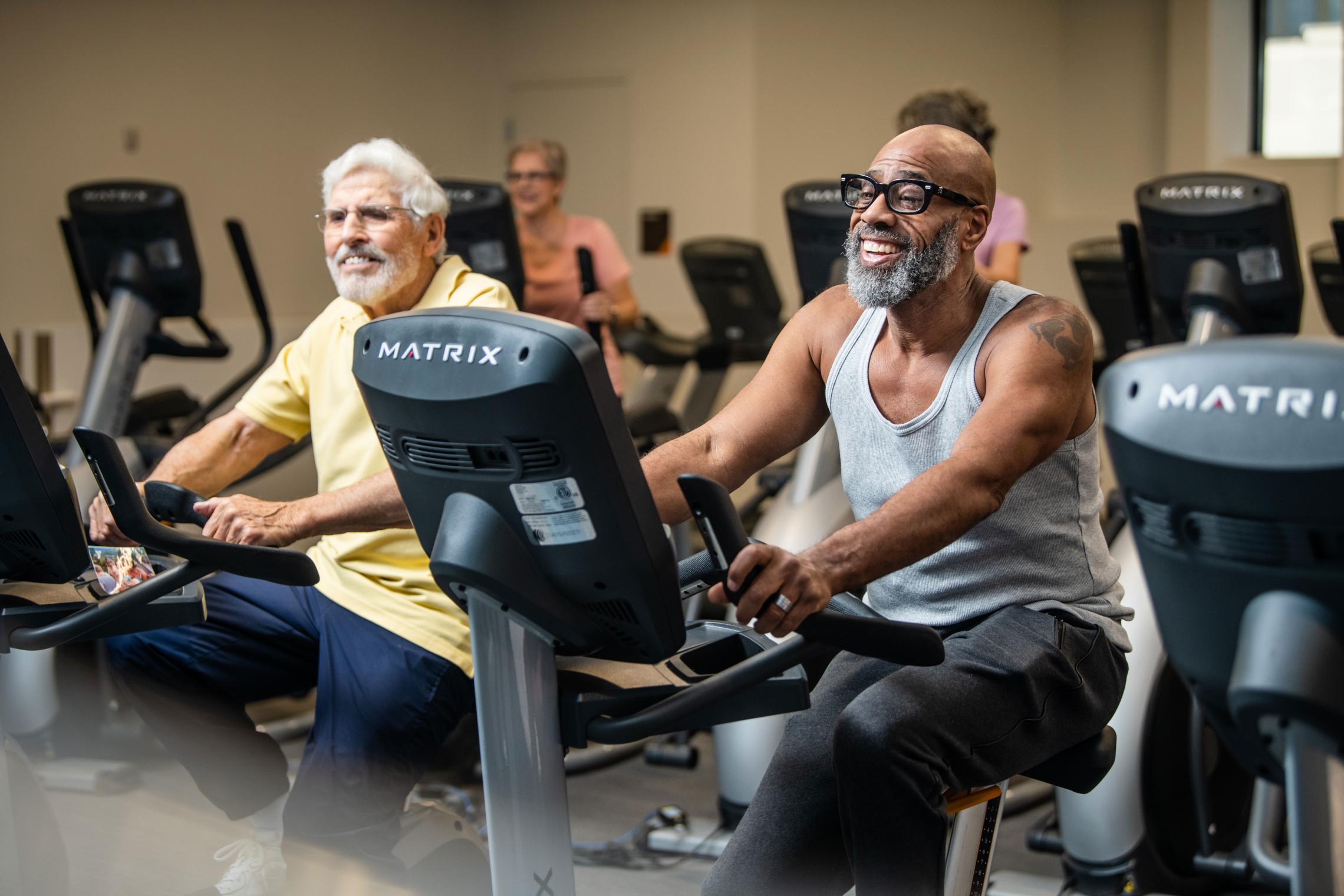 Find A Challenge At Your Own Pace
The Lazy Man IRONMAN is a triathlon challenge created just for you! You can complete a full or half IRONMAN by swimming, biking, and running your way to the finish line - all at your own pace and in your own time.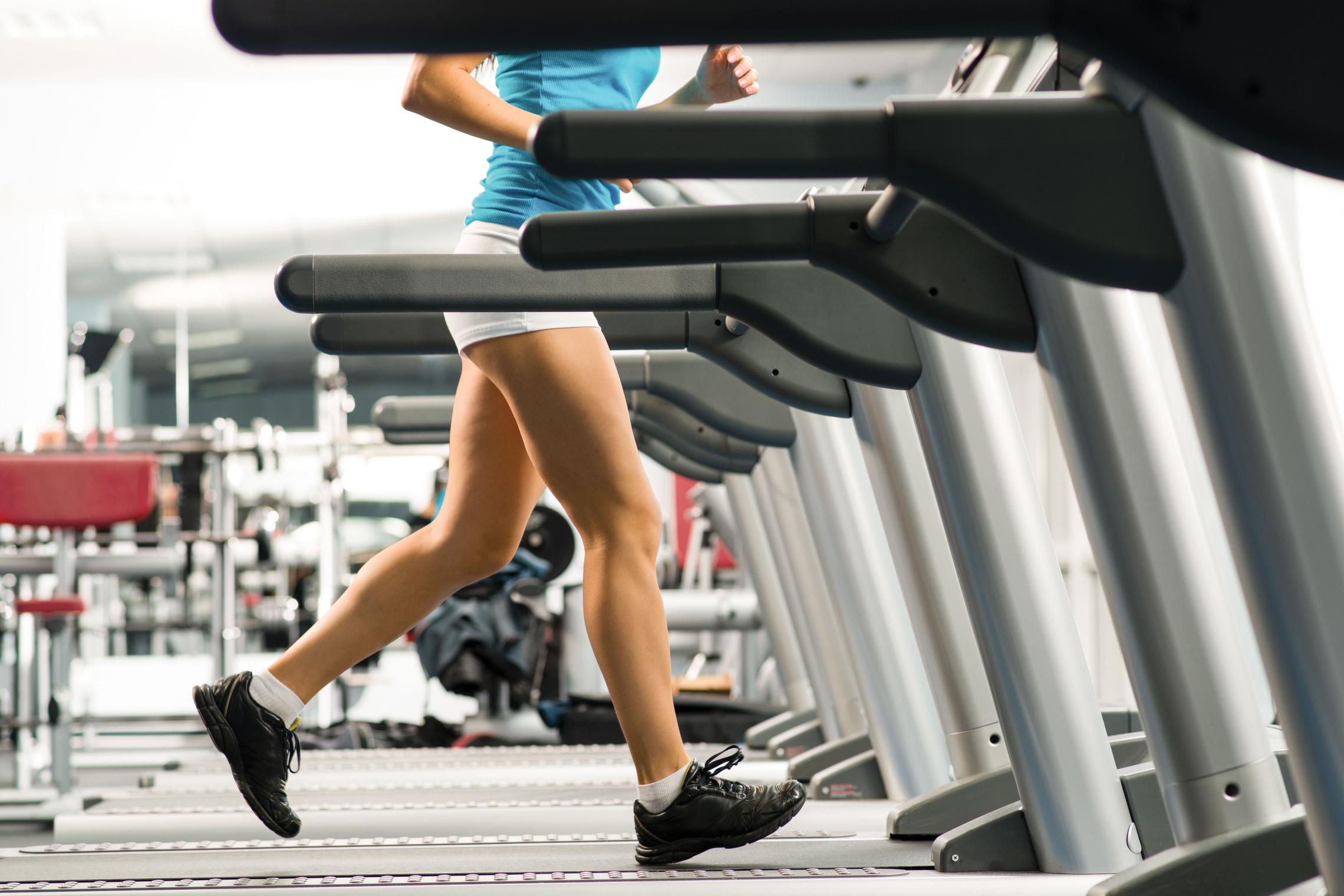 Real-Time Progress
Sign up and you'll be logging mileage on a personal mileage tracker, and your progress will be tracked on the competition board in the lobby at your local Y. Any group fitness classes you take are counted toward mileage.