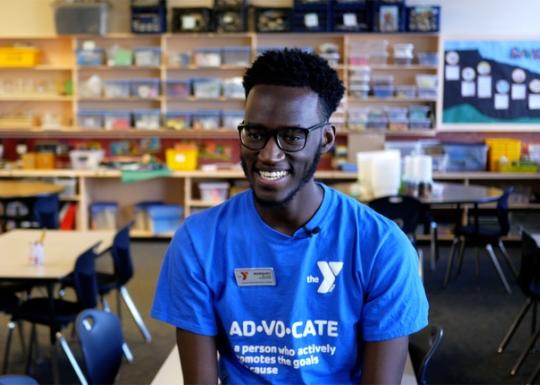 Professional Staff
The Y employs youth development professionals, delivering quality programs focused on safety, health, social growth, and academic support so children grow and thrive in our care.
YMCA Child Care staff are trained in early childhood education, quality youth development best practices, and positive behavior guidance techniques.   
All YMCA site directors and site leaders are qualified and verified through a state licensor.
The Y offers staff ongoing job training, STARS training, and unique Y leadership training opportunities.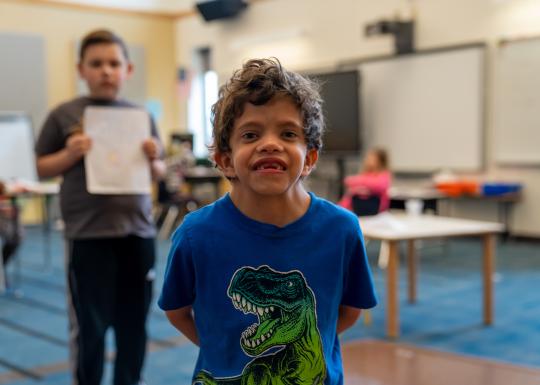 Quality Program
The YMCA Before and After School program is curriculum-based to foster children's cognitive, social-emotional, and physical development.
Our monthly curriculum provides a balanced combination of academic support, enrichment programming, 60 minutes of physical activity, and leadership development.
The Y is a partner of the Washington State University 4-H Youth Development Program to deliver 4-H S.T.E.M. curriculum.
The Y's core values of caring, honesty, respect, and responsibility are essential principles that guide our behavior, interactions, and daily decision-making.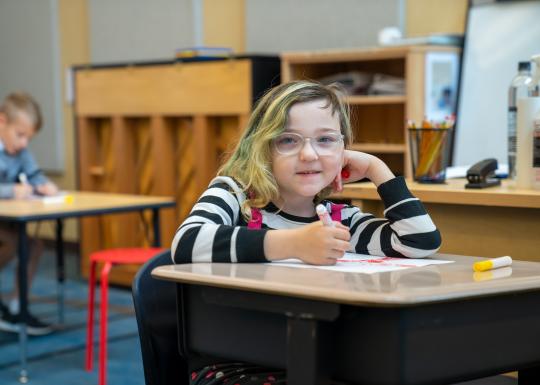 Access for All
The Y offers licensed before and after school programming at your local elementary school. The program enables parents to drop off their children as early as 6am and pick up as late as 6:30pm.
Y staff are sensitive to the needs of the school buildings and flexible about sharing space.  
No child is excluded based on ability to pay. Scholarships at the Y, fee subsidy for qualifying military families, DSHS, and other third party assistance is available.
Children enrolled in YMCA Before and After School program have access to a YMCA facility membership and programs September-June at no extra cost. 
---
FREQUENTLY ASKED QUESTIONS
What is the cost to schools to add Before and After School Care?
We believe the Y and the School Districts are partners in meeting the needs of children and families in our communities. We do not charge schools in any way, but do seek opportunities to partner to best meet the mutual needs of the school, families, and the Y. 
What is the length of a standard contract?
We believe in ongoing conversation and partnership to continuously evolve and meet the changing needs of our schools and families. Our shared agreements range from one school year to five school years, with the goal of ongoing partnership. 
What are the rates for families?
Our goal is provide accessible and quality care for all families in our community. Rates are reviewed and updated every year in comparison to our local market. The Y is a non-profit organization and receives donations to create a Y Experience Scholarship Fund, which removes the financial barriers to accessing YMCA facilities, programs, and services. Scholarships are provided based on household, income, and special circumstances. YMCA Child Care also welcomes DSHS subsidy and other forms of third-party payments.