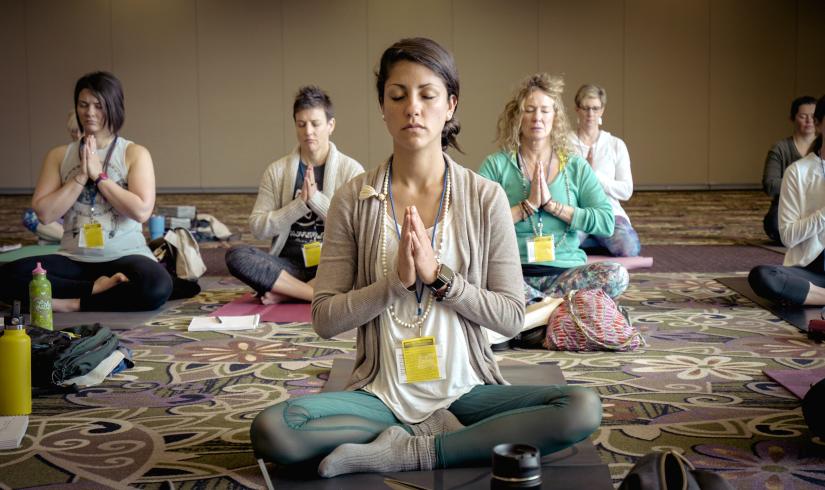 Breathe, Stretch, Re-charge
Join instructor Jenny Leung as she helps you use yoga as a therapeutic antidote to stress: slowing down, doing less, and open to receiving. The practice of restorative yoga allows the release of mental, physical and emotional exhaustion, tension and patterning, thus building resilience on all levels. She will be helping you gently stretch the body in active postures before settling into passive restorative poses fully supported by props all within a still, quiet, and warm environment.
This series will address ways to:
Release muscle tension
Quiet the mind
Balance the nervous system
Promote restful sleep
Build mental, emotional and physical resilience
All levels, including beginners new to yoga, welcome.