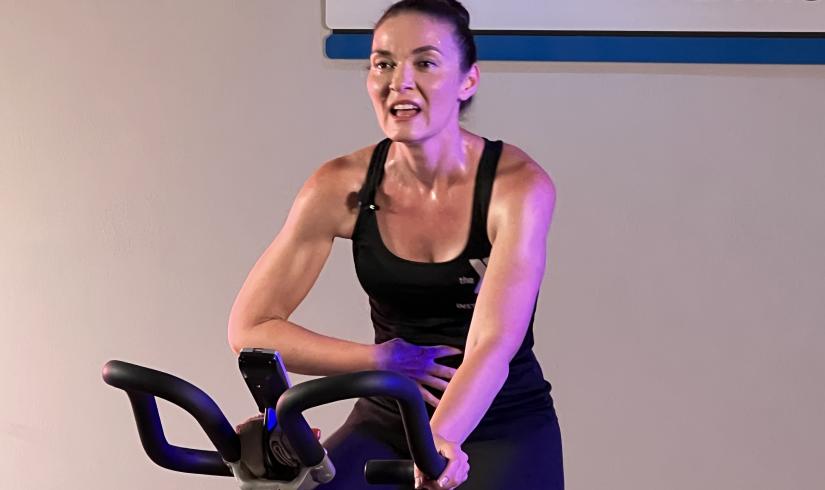 Before you head away or time with family and to enjoy turkey, it's a great time to make sure you're putting yourself first. That means taking time to yourself to reflect upon the season of gratitude; spending time with loved ones to fill your emotional cup; and burning off some of those delicious calories with YMCA360.  
We know it's harder to make time for our health during the holidays but having YMCA360 at your fingertips is a stupendous advantage to being a member at the Y. You can visit us in centers the day after Thanksgiving to burn the bird or engage your whole family with one of our new on demand classes.  
In addition to the bevy of on demand and live options already available. On YMCA360, here are the new releases now available to you.  
Chair Yoga with instructor Dani Fletcher 
Upper Body Strength with instructor Annie Doyle 
Yoga Flow with instructor Whitney Shafer 
Yin Yoga with instructor Whitney Shafer 
Muscle up with instructor Annie Doyle 
Cycle HIIT with instructor Stephanie Carlson 
Cycle Circuit with instructor Stephanie Carlson 
Dance Beat with instructor Kate Hardeman 
Muscle up with instructor Daniel Ly 
Fierce with instructor Annie Doyle