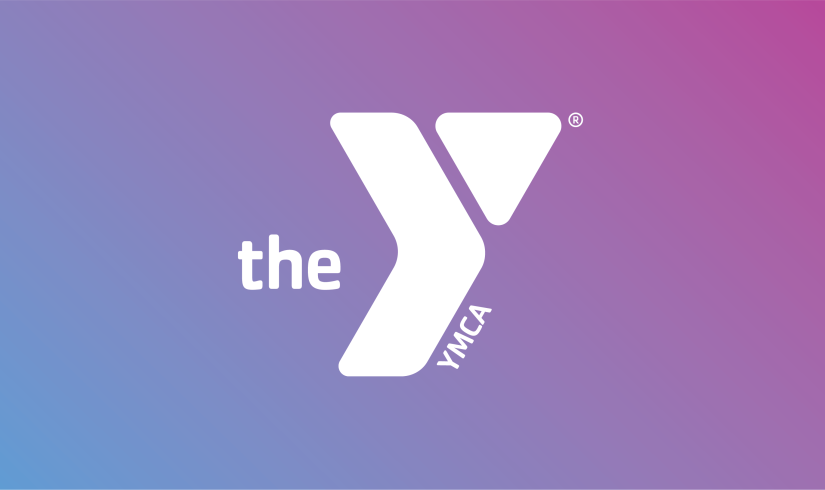 A major fundraising event to promote and expand on social equity projects, resources, and academic programs for vulnerable youth within under-resourced communities. 
TACOMA, Wash., October 26, 2022 – YMCA of Pierce and Kitsap Counties (YMCAPKC) is hosting its annual fundraising breakfast at the University YMCA Student Center from 7:30 – 9:00 a.m. on November 3. This event will help raise funds for the YMCA Center of Community Impact (CCI), benefiting youth and teens in Pierce and Kitsap counties.   
"The theme for this year's CCI Breakfast is 'Right Place, Right Time,' which truly encompasses our relationship with the community," said Chris Spivey, Executive Director for CCI. "Our programs help kids and teens build toward their future rather than struggling against present circumstances because it helps them improve their social skills and behavior while increasing self-esteem and successful transition into adulthood."   
"During the 2021-2022 school year, the Y served over 4,000 youth in programs such as Youth and Government, Youth Leadership Development, Community Learning Centers, Summer Learning Academies, Y on the Fly, Evening Reporting Center, Youth Mentoring, K-5 Physical Activity, and several health initiatives. The Y is determined to make a positive difference alongside our community partners to support those in need and at risk," said Spivey.   
The CCI breakfast begins with breakfast and a snapshot of the Y's diverse programs and progress. Featured guest speakers are Ron Banner, the Superintendent of Clover Park School District; Elias Cancro a past participant of CCI Evening Program; Landon Hulser, a current participant in Teen Leadership Development; and Priya, an after-school participant from Hudtloff Middle School. Along with the speakers, Charlie Davis, the President, and CEO of YMCAPKC will close off the event with a special message.  
In addition to the program, staff and youth of the year will be announced and honored at breakfast. Honorees will have a chance to speak about their YMCA experience and the impact they have made through the YMCA. Chris Spivey, the Executive Director, and Amber Mosley and Don Brevick, CCI program directors, will host the CCI Breakfast. Register for the CCI Breakfast at YMCAPKC.org/breakfast  
The CCI Breakfast is a sponsorship event and is an opportunity for individuals and organizations to contribute to the Y's community engagement work.