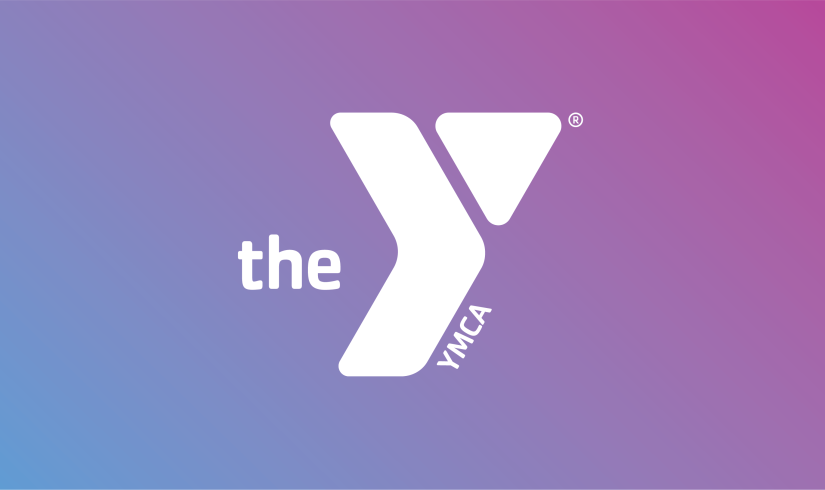 YMCA OF PIERCE AND KITSAP COUNTIES CELEBRATES SUCCESSFUL SIXTH ANNUAL CENTER FOR COMMUNITY IMPACT BREAKFAST 
The Y's CCI Breakfast is a major fundraising event to promote and expand on social equity projects, resources, and academic programs for vulnerable youth within under-resourced communities. 
TACOMA, Wash., November 20, 2023 – The YMCA of Pierce and Kitsap Counties (YMCAPKC) hosted its annual CCI Breakfast at the University YMCA Student Center on November 16.  
This highly anticipated sponsorship event is an opportunity for individuals and organizations to contribute to the Y's community engagement work. 
The breakfast emphasized the importance of collaboration between individuals and organizations in contributing to the Y's community engagement work. The sponsorship opportunities provided a gateway for partners to join hands with the YMCA in its ongoing efforts to make a difference in the lives of those who need it most.  
This year, we raised over $14,000 from the generous donations of those who attended the breakfast. These donations will be utilized to continue the youth-centered programs of our Center for Community Impact.
In addition to raising funds for these programs, the Y honored the Youth of the Year, James Wade, Mentor of the Year, Site Director Dionte Simon, and Partner of the Year, from the Juvenile Court, Probation Supervisor Marco Salas.  
The YMCA of Pierce and Kitsap Counties extends its heartfelt gratitude to all attendees, sponsors, and partners who contributed to the success of the sixth annual Center for Community Impact Breakfast. Their support enables the Y to continue its impactful initiatives, ensuring a brighter future for the communities it serves. 
About YMCA of Pierce and Kitsap Counties 
Driven by its founding mission, the Y has served as a leading nonprofit committed to strengthening the community. Since 1883, the YMCA of Pierce Kitsap Counties has worked to empower everyone, no matter who they are or where they're from, by ensuring access to resources, relationships, and opportunities for all to learn, grow, and thrive. By bringing together people from different backgrounds, perspectives, and generations, the Y aims to improve overall health and well-being, ignite youth empowerment, and demonstrate the importance of connections in and across our communities.