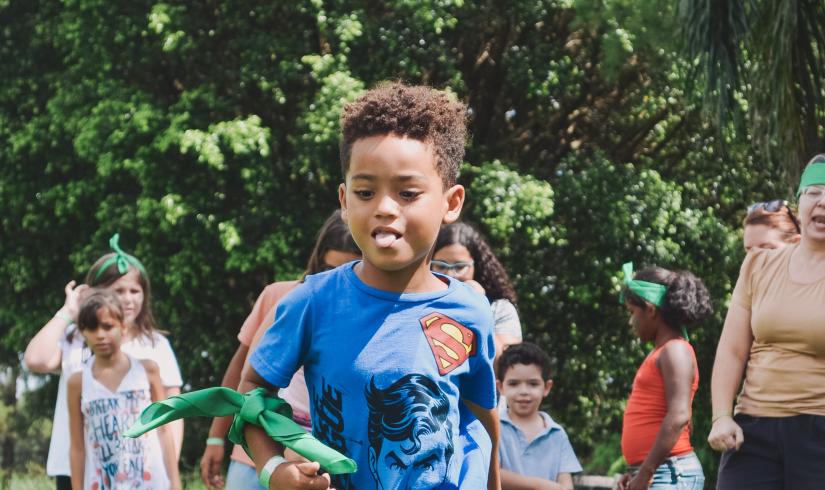 At the heart of YMCA youth activities is learning skills, developing character and making friends. But few program environments are as special as summer day camp, where kids become a community as they learn both how to be more independent and how to contribute to a group as they engage in physical, social and educational activities.
Camping teaches self-reliance, a love for nature and the outdoors and the development of attitudes and practices that build character and leadership—all amidst the fun of songs, talent shows, crafts, games and grand adventures.
Campers at our Magnuson Park location kicked off their summer with a memorable visit from UW football players and wrapped up their summer searching for Sasquatch. In between, our campers played new sports such as lacrosse and tennis, engaged in STEM activities with LEGO Engineering and Robotics, learned to cook, ride a bike, performed magic, and so much more. As summer 2018 comes to close and campers reflect on their great adventures, we know the memories and friends they made will last a lifetime.