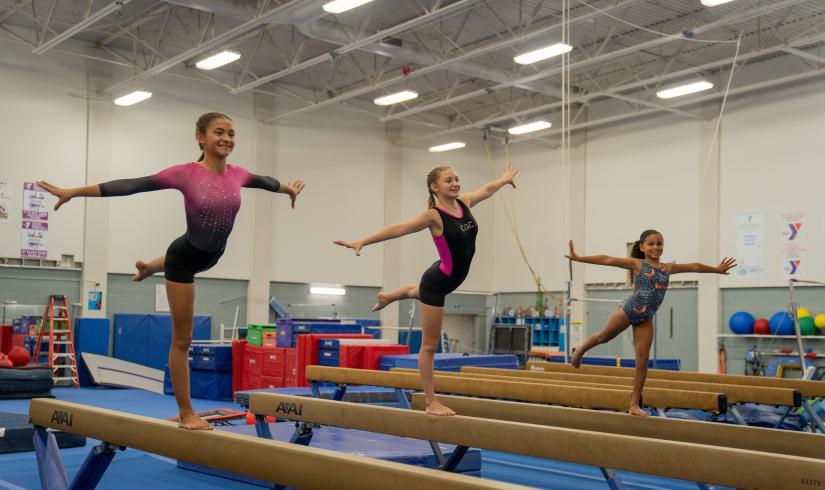 Interested in your child joining a competitive gymnastics team? Attend the pre-team tryouts at the Lakewood Family Y. Build confidence, body awareness, social skills, and more.
This pre-team tryout will be held in a clinic format, with participants divided into age groups based on skill levels. Gymnasts will be taught lessons on different gymnastics apparatus, as well as an exercise circuit.
Invitations to our pre-team program will be allotted based on a number of criteria: skills, strength, flexibility, etc. Our pre-team programs are a first step to joining our competitive team in the future. Through our pre-team program, participants will learn and develop the fundamentals necessary to succeed as a competitive gymnast.
Make Sure You're Set For Our Pre-Team Program
Location | Lakewood Y
Date | October 30, 2021
Times |
9-10:40am for ages 5 to 7
11am-12:40pm for ages 8-12
Cost |
$10 for members
$20 for community members