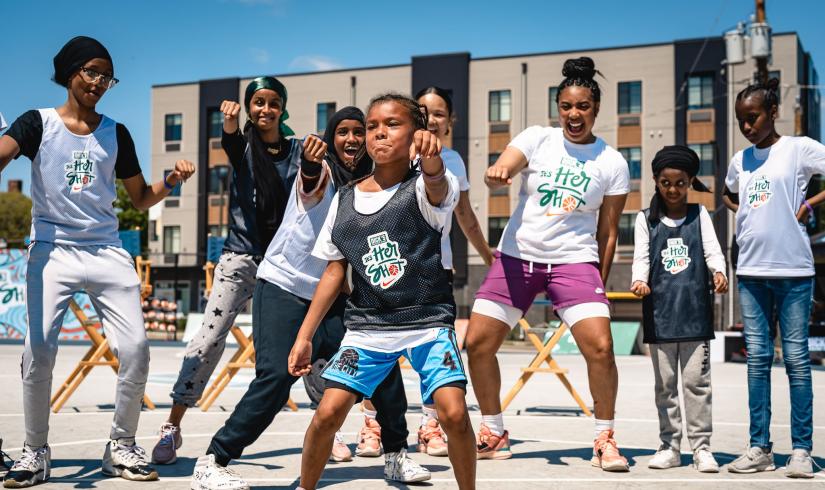 It's Her Shot aims to create a space for girls to find joy in play, feel seen, safe, confident, empowered, and connected. WNBA Legend and three-time WNBA MVP, Sheryl Swoopes, will be in attendance along with past and present WNBA players and other notable basketball figures. 
"It's Her Shot" events feature: 
Pick-up games 
Pro-led practice drills 
Courtside chats with professional players, coaches, and legends 
Product giveaways and photo opportunities 
Appearances by the famous Hoopbus 
Sports bra fittings because proper fit allows athletes to move with comfort and confidence on the court. 
The YMCA is also offering opportunities for participants to reach new heights as a member with $0 join fees on the day of the event
Add this event to your calendar and be sure to register with the It's Her Shot organizers.