1883 LEGACY CLUB
The Legacy Society is a group of like-minded people dedicated to investing in community members, through all seasons of life. Everyone matters. And every planned future gift — no matter the size — will make a difference. Together, the members share a powerful common vision — opportunities for all to learn, grow, and thrive.
Other Ways To Give
You, our Legacy Society donors, make an impact on the health and wellbeing of the community in so many ways.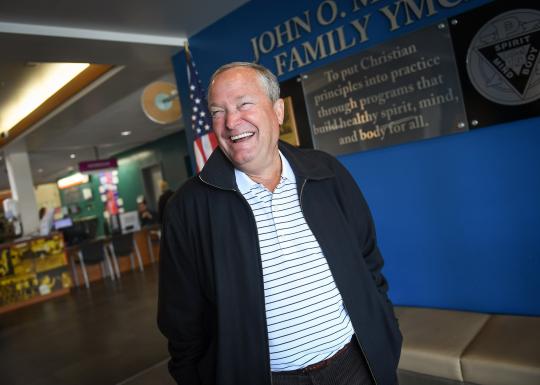 ENDOWMENT
Creating an endowment is a way you can establish a living legacy at the Y — in your own name or that of a loved one. Endowment gifts are especially meaningful because they enhance the Y in perpetuity. 

IMPACT
"The support services the Y provides are huge, and are provided in an environment of respect, concern, and compassion." Frank Senecal, YMCA Donor