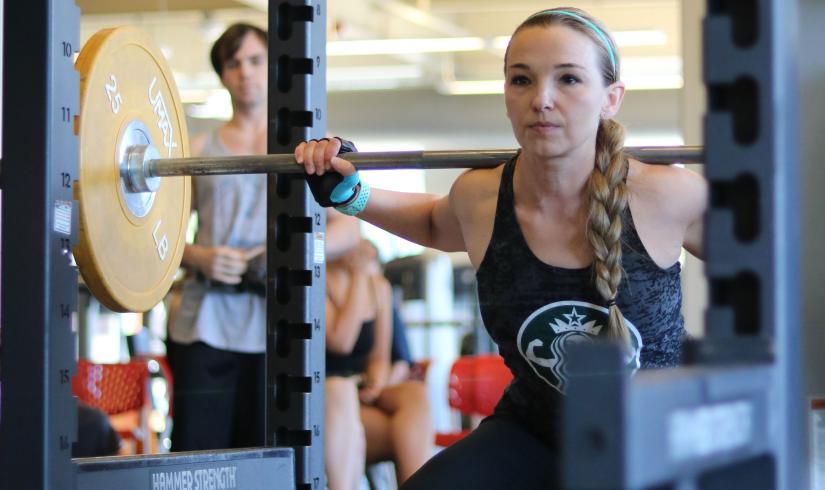 Join us on select Mondays for some fun and friendly competition - Personal Record Mondays! Experience the thrill of pushing your limits as you perform the ultimate power moves: Deadlifts, Bench Press, Back Squats, and Planks.
Our instructors, Mikey and Rudolph, will be there to guide and support you throughout the experience, ensuring your technique is spot-on and maximizing your gains. With their wealth of knowledge and experience, they'll help you unlock your true potential, surpassing your previous bests and achieving new heights of strength.
But that's not all! At Personal Record Mondays, your achievements won't go unnoticed. Our weight room leaderboard will proudly display your individual triumphs, creating a competitive and motivating atmosphere. And with our dedicated team documenting your personal records, you'll have tangible proof of your progress and accomplishments.
Find your strength at PR Mondays, where camaraderie and personal growth go hand in hand!