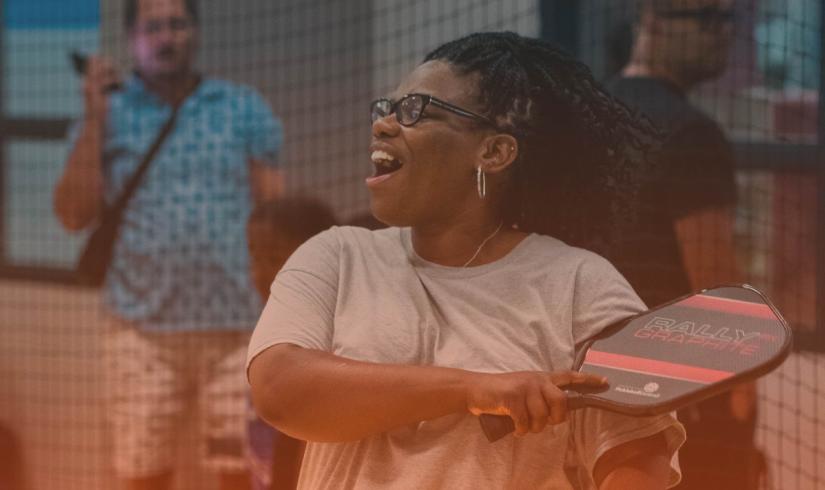 What do Leonardo DiCaprio, Lebron James, Melinda Gates, and Jamie Foxx have in common? Pickleball! This is one of the fastest-growing sports in the U.S. due to its quick gameplay, social aspects, and accessibility. Beginning at the end of this month, we are hosting monthly pickleball tournaments designed to test your skill and push your paddle to the limits.
Don't worry if you don't have a partner! We are happy to match you up with another member or one of our skilled staff members. To play in the tournament it's $10 per person, per tournament.
Select your spot for a pickleball showdown and sign up online or at the tournament center of your choice today!