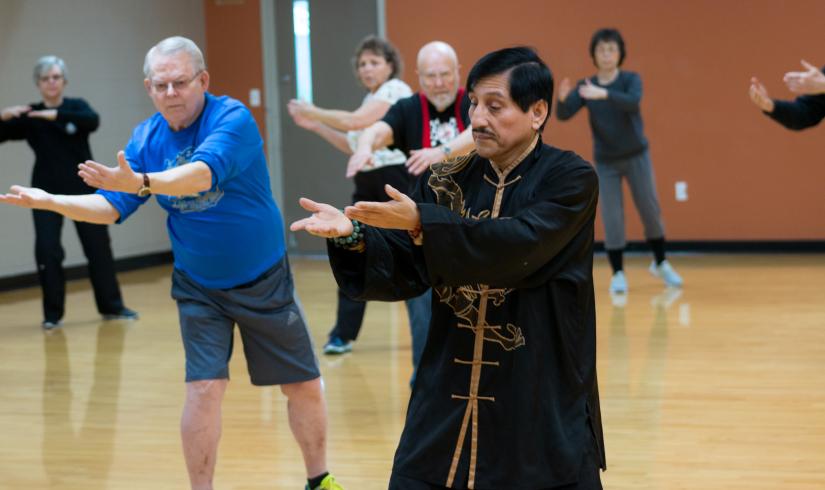 Attend our Falls Prevention Awareness Week event on September 20, 11am-1pm. We're here to help you find your balance, build your core strength, and set you up for success as you age forward. We'll have class demonstrations and guests in attendance from Knoch Agency, Milkman Roasters, Pita Pit, Pierce County Library, Sound Credit Union, Resurrection Church, and Gable House.  
Come through and check out class demonstrations and learn more about the programs we offer to keep you happy and healthy! Select from: 
Pickleball at 11am 
Ignite at 11:30am 
Sound Bath at 12pm 
Tai Chi at 12:30pm 
And ongoing demonstrations for Enhance Fitness, Rock Steady Boxing, arts classes, and more!