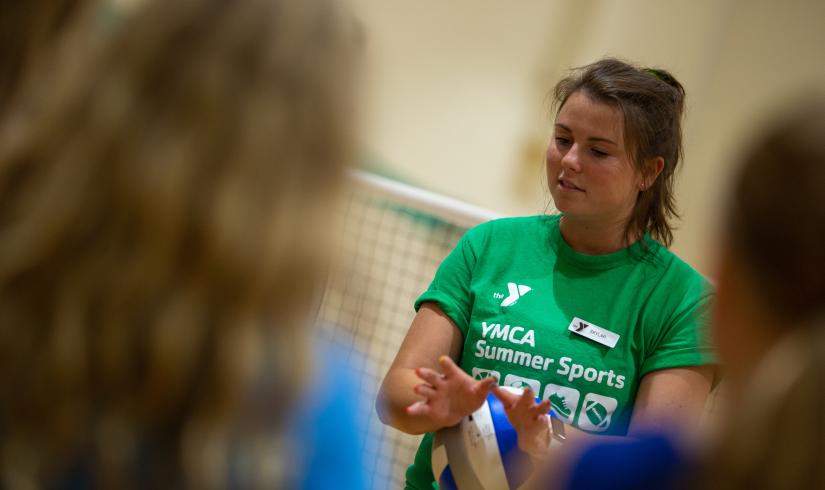 🏐🔥 Spike into Action! Join Us for the YMCA Adult Volleyball Tournament! 🔥🏐
The YMCA is thrilled to present a smashing volleyball extravaganza - the Adult Volleyball Tournament! Get ready to bump, set, and spike your way to victory in this exhilarating event that promises camaraderie, competition, and fun.
 All Skill Levels Welcome: Whether you're a seasoned player or a beginner with a passion for the sport, this tournament is open to all skill levels. Everyone 15 and older is invited to participate and enjoy the love of futsal.
Come Solo or as a Team: Don't have a full team? No worries! You can register as an individual player, and we'll match you up with other solo players to form a dream team. Alternatively, gather your friends and sign up as a complete team to dominate the court together.
📅 Date: Wednesday, August 9
⏰ Time: 5pm - 8pm
💲 Registration Fee: $10 for YMCA members | $20 for community members