Before & After School
During Before and After School programs, quality learning is extended beyond the classroom as we encourage active play and help children build confidence to discover who they are and what they love.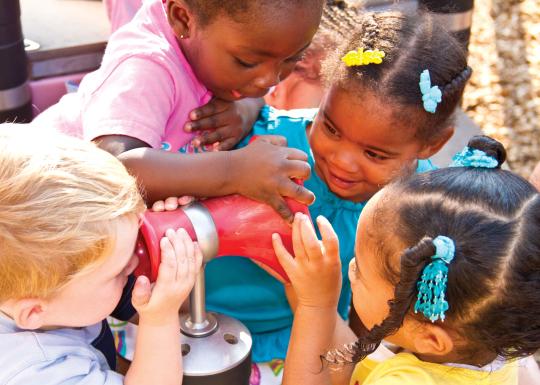 Early Learning Centers
Your kids can explore an immersive learning environment designed for your child's success! Our Early Learning Centers offer hands-on experiences and nurturing guidance from professional educators. Prepare your child for kindergarten and beyond with confidence.  



Caring. Honesty. Respect. Responsibility.