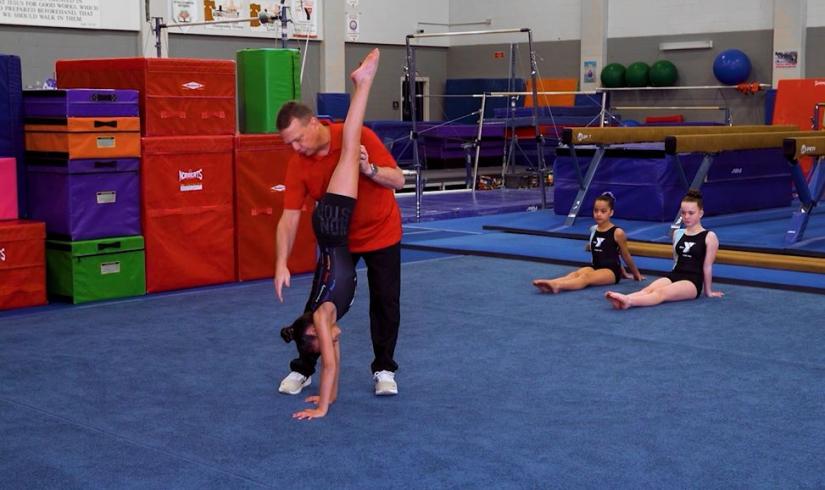 With new releases every week on YMCA360, there's something for everyone! This week you can stream our new gymnastics series to guide your tumbler on the basics of body positioning, executing the perfect handstand and cartwheel, as well as developing the core strength to be a gymnast. 
New Releases This Week – May 8
Body Shapes and Head Position
Body Alignment
Handstand Basics Pt. 1
Handstand Basics Pt. 2
Cartwheel Basics Pt. 1
Cartwheel Basics Pt. 2
Core Strength Pt. 1
Core Strength Pt. 3
Walkovers and Limbers
What's My Shape?
Safety First!
You're An Animal - Strength Building
Teeter Series - Handstand Progression
Check out all the new videos you can take home with you or on the go – whenever you need – on YMCA360.