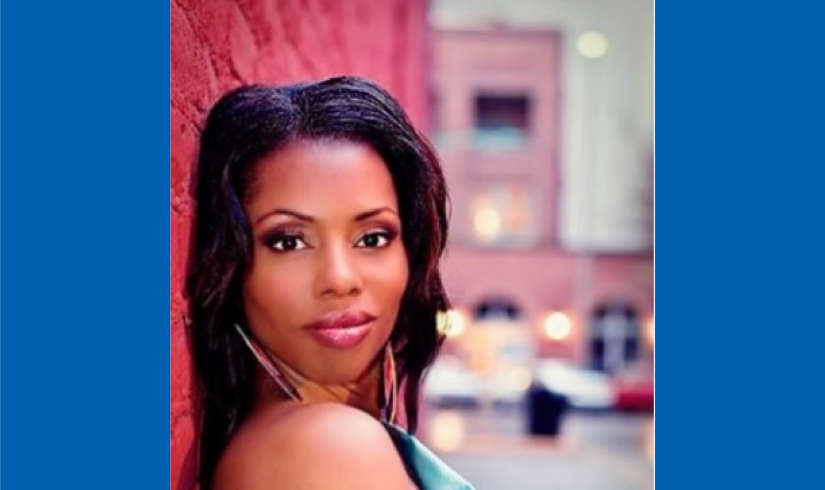 Back in 2010, the YMCA of Pierce and Kitsap Counties and the Tacoma School District agreed to pilot a program that would introduce a new model to support youth development; First Creek Middle School, on the eastside of Tacoma, would be the site to test this model. Together, the Y and the district helped fund Y staff to work alongside school personnel to provide a higher degree of support to youth and their families. It was a new model for Tacoma and the Y, a model that had produced success in other parts of the country, including raising grade performances and improving overall well-being for youth. There was a lot of excitement around the program, and after three years, the results proved extraordinary. The grade point average at First Creek increased from 1.8 to 3.0, attendance significantly improved, and behavioral incidences decreased. The results were so significant that the program expanded into five additional middle schools in the district. This model is still in existence today in the Tacoma School District.
Fahren Johnson Joins the Team
The program model was good, but as is the case with every Y program, the extraordinary staff who run them create the real effectiveness. Darcy Celletti, then senior executive director, researched the project, created the vision, brought the partners together, and designed the model. She worked hand in hand with Josh Garcia, who is now the superintendent of the Tacoma School District, and Brad Brown, who was the principal of First Creek at the time. Darcy also recruited a great team to deliver on the vision. Having Chris Spivey work with these youth was magical. Darcy also brought a new person onto the team, Fahren Johnson, who was a perfect complement to Chris. I will always remember my first image of Fahren. She was in the cafeteria at First Creek connecting with every student who walked by her. She knew everyone by name and what was going on in their lives. She was both compassionate and firm, and she had total attention and trust from each student. She and Chris created the Brotherhood and the Sisterhood programs, providing youth a small peer group to help them navigate the challenges in their lives.
Going the Extra Mile to Support Students
The model Chris, Darcy, and Fahren helped implement at First Creek was a wide net of support services, providing food, academic support, medical assistance, and mentoring. Because the model was so new, it required a significant lift to bring the resources into play; this is where Fahren shined brightly. She was so determined to make sure these youth received what they needed that she went door to door to bring resources into the school. She created evening meals for youth and their families and she made sure each youth had a caring adult to turn to on a daily basis.
Fahren is an incredible person. Her personal mission statement is to provide opportunities for youth to thrive in their lives, particularly those who are without resources. She has a restlessness about her, haunted by the fear that too many youths are falling behind in life because they lack a caring adult by their side. Fahren is driven to either be that caring adult herself or to build an army of caring adults who are equally passionate about guiding youth. She considers herself blessed in her life's journey. Though she never knew her biological father and only got to know her biological mother toward the end of her life, she had two foster parents who cared for her and provided her a path forward.
Fahren's Dedication to Community Continues
Fahren is a success story. She is a wife, a mother, a mentor, and a community builder. She helped build a model of partnership between the school district and the YMCA that is still strong today. Today, she is taking her skillset and bringing even more community partners to the table to have an even greater impact on more youth and families. Fahren is currently the director of strategic initiatives for Greentrike in Tacoma, an arm of the Children's Museum, which focuses on education and advocacy for youth in the community. I still get to see Fahren in action because she invited our Y to the table. Fahren tells me she will always be a Y person, but I know what she really means is she will always be a person who stands up for youth, determined to put systems into place that will ensure all youth have a chance to succeed in their lives. Thank you, Fahren. You are one of a kind and truly make a difference in the world around you, especially for the youth of our community.