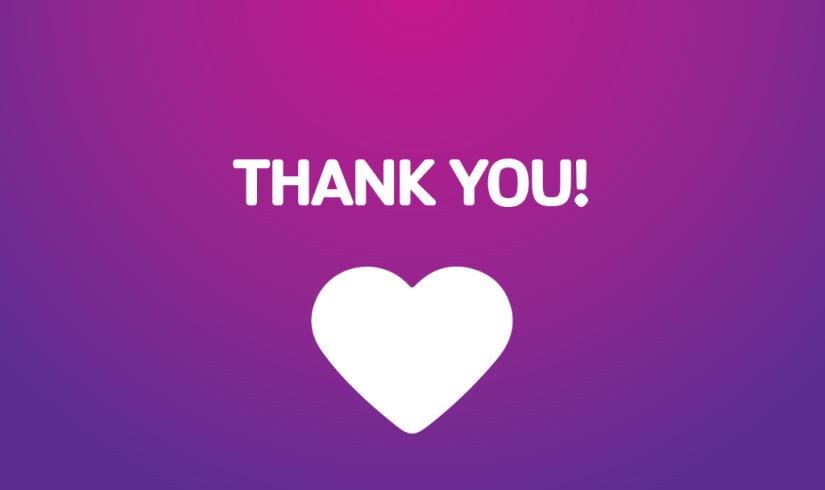 Over the past couple of weeks, I have received a number of requests to call out the great work from people who have been serving on the front lines throughout this crisis. This month, our nation recognizes these important roles in our community through Teacher Appreciation Week, Nurses Week, Police Week, EMS Week, Correctional Officers, International Firefighters Day, and Public Service Recognition Week.
The Y joins our country in recognizing the important and tireless work of those serving on the front lines in our communities. Many people in our Y family either serve in these professions, or have family members who do, and we extend our sincere appreciation for your service.
One of the most poignant memories I have from this pandemic was a news report I saw out of New York City. A health care worker was returning home after a long day of caring for people. As he got out of his car, hundreds of people from his neighborhood came out of their homes to applaud him. It was so touching to see people show their appreciation for his commitment. I, too, feel very grateful for all of the people who give of themselves to make this a better place to live.
I also want to recognize the dedicated Y staff who show up at work every day to provide support to our members and the community. Our childcare workers, in particular, have been on the front line since March 16, 2020, without missing a day, so working parents can provide for their families.
On behalf of the YMCA of Pierce and Kitsap Counties, I want to express my deepest gratitude to our front-line workers. Thank you.
Charlie Davis
President and CEO
YMCA of Pierce and Kitsap Counties