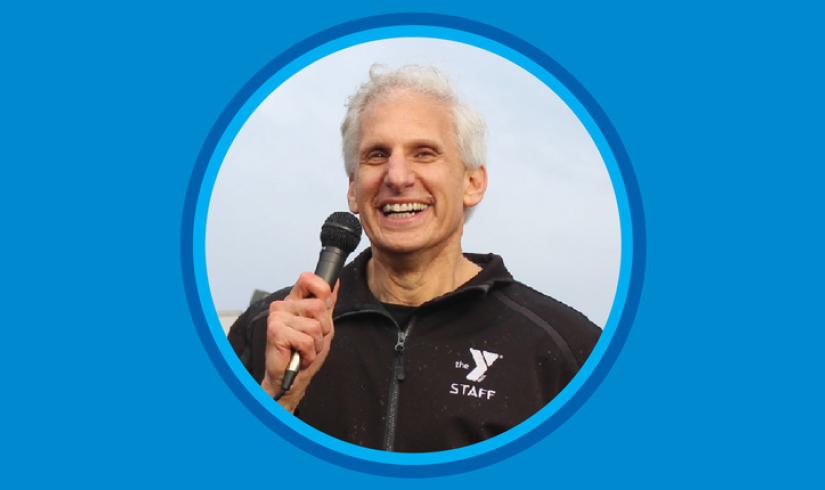 When you joined the Y, you didn't just join a gym, a pool, or an exercise class. You joined a family of neighbors from all backgrounds and walks of life who come together to improve their lives, nurture their families, and strengthen their community.
Strengthening community has been the Y's purpose for more than 170 years, and through times of crisis, we've always found a way to help people not only survive but thrive. Today is no exception. Right now, we are offering pool activities, outdoor classes and workouts, early learning, distance learning support for students, outdoor adventures at camp, outreach to teens, and care calls to seniors facing social isolation.
This work is the lifeblood of our mission. And when this crisis is over, the Y will be here to help our neighbors reclaim their health, help people get back on their feet economically, and unite our community around a shared vision for the future. But we can't do it alone.
We're asking you to stay with us by keeping your Y membership active during these challenging times. Your membership will help you stay strong by engaging in safe activities at the Y, and your support will enable us to serve more neighbors in need and keep our community strong.
Thank you for being a part of our Y family. For a better us.
Charlie Davis
President and CEO
---