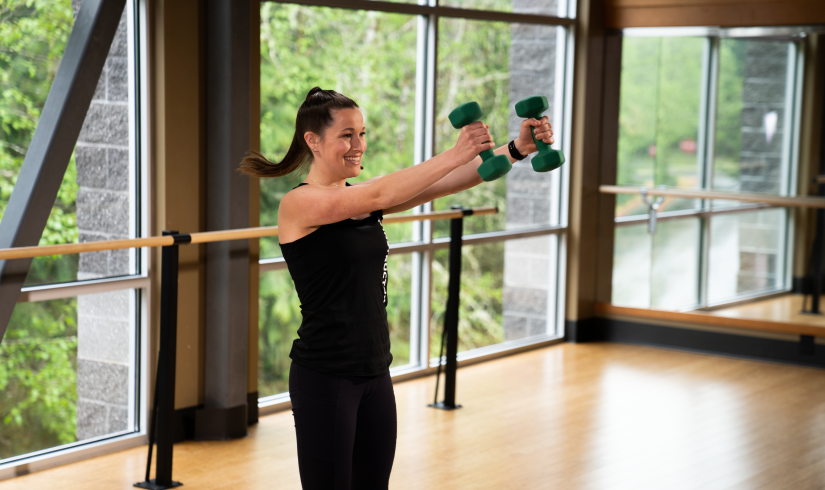 Are you ready to enjoy the latest in virtual classes from the YMCA? Explore our new Virtual hub. It's your go-to destination for all things fitness, health, and community! Whether you are unable to visit our physical locations or simply prefer the convenience of working out from home, we have got you covered with a wide range of engaging offerings, including registered virtual classes, live and on-demand classes in YMCA360, and a way to access the Y with our Virtual+ membership option.
Virtual YMCA
We are proud to now offer a new way to access more of the structure and guidance you've come to expect from the Y. You can select from chess, swimming, and more to help you improve your skillset and gain more of the support you need. Chess is a great way to exercise your mind and improve your strategic thinking skills, or you can select a full-body workout that is great for all fitness levels. We will continue to update the registered and on-demand classes available, so be sure to check back often for new updates and options! 
YMCA360
YMCA360 is quickly growing in popularity across the nation. It allows you to access live and on-demand classes anywhere, anytime from YMCAs across the nation. Enjoy a variety of classes that you won't find through other fitness apps, including dance, martial arts, cooking, arts, and more.  
There's also a variety of workouts that suit your fitness level and goals, including yoga, Pilates, cardio, strength training, and more. Our experienced instructors will guide you through each session, providing tips and motivation to help you achieve your best. New classes are added regularly so you can always find something fresh and exciting to try. 
Virtual+ Membership
If you want to access a lot of what the Y has to offer at a lower price, consider our Virtual+ membership option. With this membership, you get access to all our virtual offerings, plus the opportunity to visit one of our 9 community centers once a month. You can also connect with a virtual community of like-minded individuals and participate in online events and challenges to stay motivated and engaged. 
At the YMCA, we are committed to helping you live your healthiest, happiest life, whether you are working out at our physical locations or from the comfort of your own home. Sign up for a virtual class of your choice and make the most of your membership at the Y!