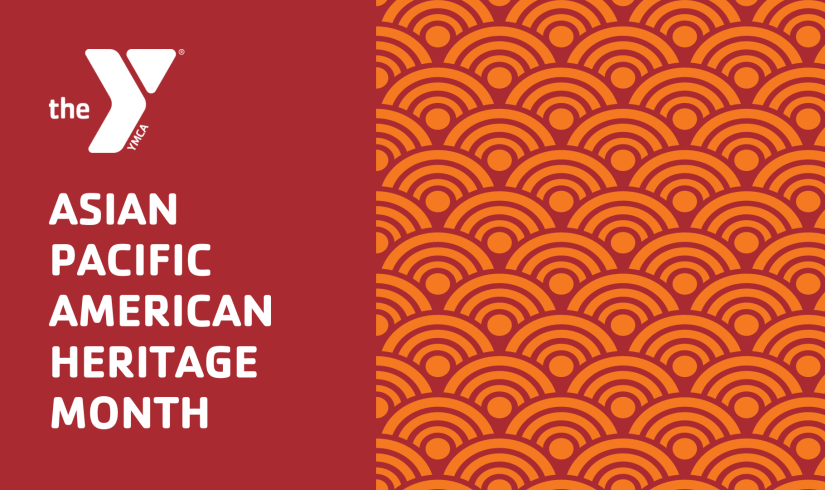 Asian Pacific American Heritage Month
May is Asian Pacific American Heritage Month. We are celebrating the history of Asian Americans and Pacific Islanders within the YMCA by sharing moments and individuals that were instrumental in the shaping of the Y movement we all know today. 
Chinatown YMCA 
Did you know that the first Chinese American YMCA was founded in San Francisco in 1911? The Y held lectures on health, education, classes in English and Mandarin, and had a machine shop! To this day, the Chinatown YMCA plays a pivotal role in the community. 
Duke Kahanamoku 
Duke Kahanamoku was a gold medal Olympic swimmer who trained at the Central Y, setting world records for the 400 and 500 relay races in 1916. Following his Olympic career retirement, Kahanamoku traveled giving swimming exhibitions—it was during this time that he popularized the sport of surfing in the United States, which previously had only been known in Hawaii. 
Fred Hoshiyama 
Born in 1914, Fred Hoshiyama worked for the YMCA full-time for 39 years—from 1941 through 1980—except for his time in a government internment camp during WWII. While in this camp, Hoshiyama created YMCA-based programs to help address the social, educational, and recreational needs of the Japanese Americans held in the camp. Hoshiyama was also the founder and national director of YMCA's National Youth Program Using Mini-Bikes and helped to establish the National Association of Student YMCAs in the 1970s, revitalizing the YMCA student movement. Today, a scholarship in his name provides professional development for Y staff of Asian Pacific Islander heritage. 
Additional Resources 
Local Event
The Tom Taylor Family Y is hosting a Spring Fling Luau! Join us on May 13th from 3-5 PM for a free all-ages event where we will celebrate and recognize Island cultural staples with crafts, demos, food, and more! This event will take place in Mp3 and MP4- We hope to see you there!Books 
Books
The Great Reclamation by Rachel Heng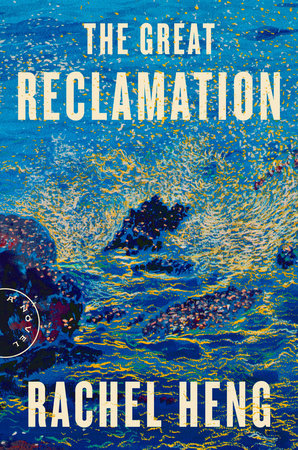 "Set against a changing Singapore, a sweeping novel about one boy's unique gifts and the childhood love that will complicate the fate of his community and country."
Interior Chinatown by Charles Yu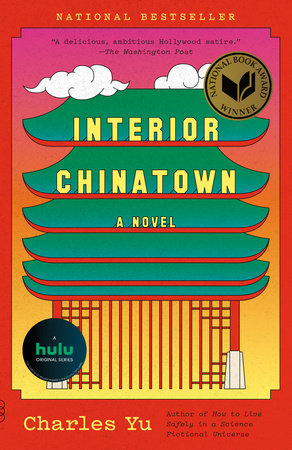 "Willis Wu doesn't perceive himself as the protagonist in his own life: he's merely Generic Asian Man. Sometimes he gets to be Background Oriental Making a Weird Face or even Disgraced Son, but always he is relegated to a prop. Yet every day, he leaves his tiny room in a Chinatown SRO and enters the Golden Palace restaurant, where Black and White, a procedural cop show, is in perpetual production. He's a bit player here, too, but he dreams of being Kung Fu Guy—the most respected role that anyone who looks like him can attain. Or is it?"
Hawaii's Story by Hawaii's Queen by Queen Lili'uokalani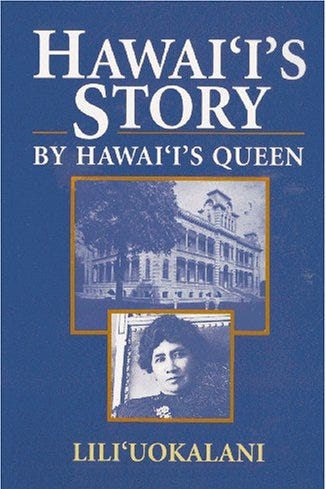 "Hawai'i's Story by Hawai'i's Queen is an account of those difficult years at the end of the nineteenth century, when native Hawaiian historian David Malo's 1837 prophecy concerning "the small ones" being "gobbled up" came true for the Hawaiian Islands.
When this book was first published in 1898, it was an international plea for justice. Just as Admiral Thomas had restored Hawaiian sovereignty in 1843 following an illegal action by Lord Paulet, Queen Lili'uokalani prayed that the American nation would similarly reestablish the Hawaiian throne. Queen Lili'uokalani died on November 11, 1917, her poignant plea for justice unanswered."
Podcasts
Self Evident: Asian America's Stories
"As people of all backgrounds reckon with complex legacies of race, power, culture, and identity and ask themselves, "Where do I stand?" Self Evident offers a space to engage with reported stories, personal histories, and participatory local events — all by and about Asian Americans who have been confronting this question for generations."
"From the Los Angeles Times, "Asian Enough" is a podcast about being Asian American — the joys, the complications and everything in between. In each episode hosts...invite special guests to share personal stories and unpack identity on their own terms. They explore the vast diaspora across cultures, backgrounds and generations, and try to expand the ways in which being Asian American is defined."
"This Filipino American Life is a podcast that explores the nuanced experiences of Filipinos in the United States."