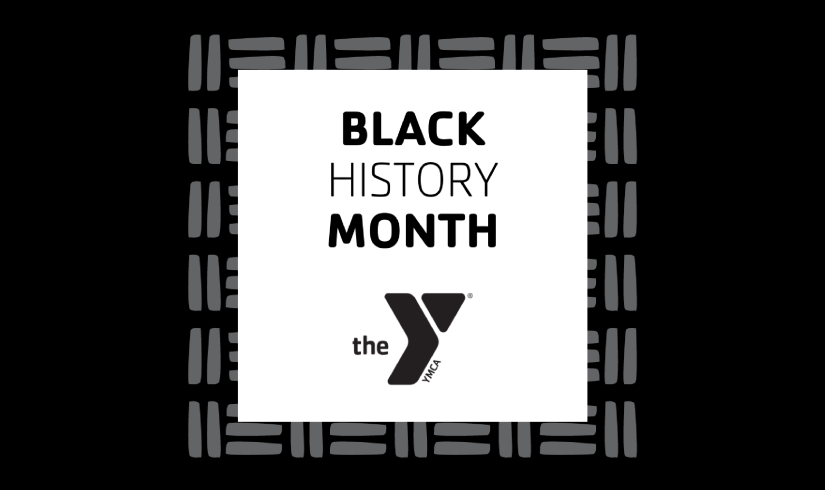 The origins of Black History Month date back to 1926, when historian Carter G. Woodson and the Association for the Study of Negro Life and History established "Negro History Week," a week that coincided with the birthdays of Frederick Douglass and Abraham Lincoln, two key figures in the advancement of African American rights. The observance has since evolved into a month-long celebration, which we now call Black History Month.
This is an important time of year when we come together as a community to celebrate the contributions and achievements of African Americans. Significant contributions to our society, including medicine, science, sports, and the arts, continue to be made by African Americans all across the country. Recognizing these achievements helps inspire future generations to strive for more and reach their full potential.  
Perhaps the greatest advancement in American rights since the Bill of Rights was drafted came during the civil rights movement of the 1950s and 1960s, when African Americans worked to end racial segregation and discrimination and secure equal rights under the law. The movement consisted of acts of civil disobedience, sit-ins, marches, nonviolent demonstrations, and other forms of protests. The 1964 Civil Rights Act and the 1965 Voting Rights Act, direct results of the movement, helped end legal segregation and strengthened the right to vote.  
The Y also recognizes that despite significant progress over the years, systemic barriers and inequalities still exist in this country. African Americans still experience higher rates of poverty and homelessness, discrimination in the workplace, and a disproportionate number of incidents involving racial profiling and police violence. These ongoing challenges highlight the need for continued advocacy and action to promote equal rights and equal access for all people. 
At the Y, we believe in fostering diversity, equity, inclusion, and belonging in all aspects of our organization and the communities we serve. We hope you'll help us foster those qualities as we join the rest of the country in recognizing Black History Month. 
To learn more about Black History Month and the civil rights movement, please visit the following resources:  
-The official website of Black History Month
-The National Museum of African American History and Culture
-The King Institute at Stanford University
-The Civil Rights Movement Veterans