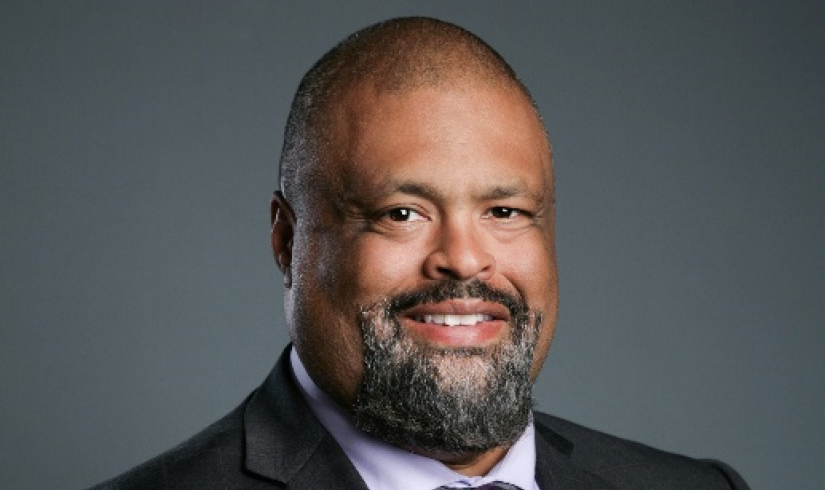 Our Y has been a part of the communities in Pierce and Kitsap counties since 1883, impacting the lives of millions of people throughout the years. The strength of the Y lies in its mission statement, which emphasizes a commitment to serving all. What has made our Y great is that so many different people have been selfless for the benefit of the greater good. When we look back on our history, the strength of our Y has always been its foundation of people from different backgrounds, truly reflecting the make-up of our community. It is important to celebrate the vast number of people who have contributed to this Y great.
February commemorates Black History Month, an annual celebration that recognizes the remarkable achievements of Black Americans throughout the history of our United States. Our Y recognizes many Black Americans throughout our history who played an important role in building this great Y; as part of Black History Month, we are presenting a three-part series that highlights the contributions of inspiring local figures.
Part 1: Ron Banner, Superintendent, Clover Park School District 
The pandemic has disrupted our lives, challenging us to adapt. Through this disruption, there have been many bright lights that have shined. People who have risen up to take leadership to lend a helping hand to those who need it most, and who have helped to guide us forward. The school system has been an institution that has faced some of the greatest disruptions— pivoting to remote learning and coping with the constantly changing protocols, resulting in trauma for their students, which has significantly set behind student academic and social development. Yet, the school system has done some amazing things to find solutions and surround its students and families with care and support. Early on, I heard about the Clover Park School District delivering over 3,500 Chromebooks to each student's house, and teachers calling individual students to connect with them to offer encouragement. During the pandemic, I got to work alongside the superintendent on a virtual community forum designed to address equity in the Lakewood community, locking arms in partnership to help bridge the gaps in service that were accentuated by the pandemic. Because of this opportunity, I got a close-up view of Ron Banner's leadership and witnessed the passion and drive he has for youth and families in the Lakewood community; he was clearly driven to make an impact. Spending just five minutes with him, one cannot help but feel hope and possibility in bridging the gaps in service facing youth in our community.
This was the summer of 2021, and at the time, the virus had seemingly subsided. This was also a time in which the school administrators were recognizing that their students had been through a lot emotionally. There had been a painful period of isolation, and everyone was looking to provide much-needed social support to help students through the emotional challenges many of them faced. A couple of months prior to summer, Ron reached out to me to see how the Clover Park School District and the Y could partner to create a safety net for students and create a summer of fun programming. In the very first meeting with Ron and his team, it was apparent he was a person of collaboration, skilled in bringing people together to help solve problems. Ron has spent his entire career honing this skill. Throughout his 25-plus years with Clover Park, Ron has been devoted to working with a team of professionals to provide students opportunities to thrive and discover their very best selves. He works hard to empower his team so they can focus on the well-being of their students.
When you meet with Ron Banner, you know right away that he is a man of integrity and commitment. He understands his work is interconnected to others in the community. He has embraced the Y as one of his partners in addressing the needs of his students and families. I get excited about joining hands— or as Ron calls it, "locking arms" — with the Clover Park School District. We feel like we are true partners, and as a result, we believe we can make a powerful contribution to the youth of Lakewood. We know a big reason for this partnership is the result of the energy and passion of Ron Banner, a tremendous leader in our community. Thank you, Ron, for your commitment to making this a better place to live.