General Registration
Opens
7am on June 14
Closes
11:59pm on June 17
Each youth member may register for one class
Late Registration
Opens
7am on June 23
Closes
11:59pm on July 10
Each youth member is welcomed to register for unlimited classes but not two of the same
Swim lessons at the Y help members who want to learn a life skill by increasing their knowledge, ability, and stamina to build smart, strong swimmers, and confidence. Y swim lessons skill-based instruction that maximizes physical activity, emphasizes safety, and elevates character development. We stress positive values and give members the opportunity to practice them, growing their self-esteem and self-worth, while they have a great time.
View our swim lesson level guide to find the right class for you.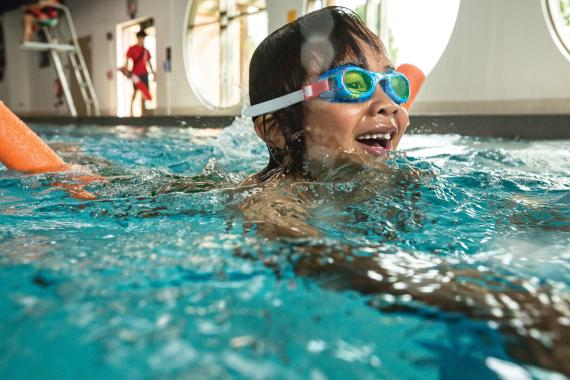 Prepare to Register
Youth programs are available to YMCA members. Reactivate your membership by filling out our reactivation form or join today!
New! Set up your new online account prior to registration to ensure a seamless registration process.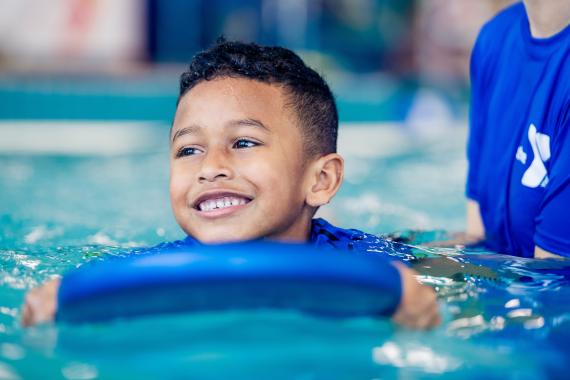 Additional Information
During general registration, each member can only register for one class. During late registration, each child will be able to sign up for multiple classes but not two of the same. If there are multiple children in the same household, each one can register for the same class. For example, each child can register for swim and gymnastics but not two gymnastics classes.
Membership is required for active participation in all parent and child programs, including Parent and Child Swim Lessons and Preschool Swim Lessons. Membership is not required for parent viewing. Photo identification and standard check-in process required.