Steps for Success:
Review safety and etiquette guidelines.
Find your community center below.
Use our appointment scheduler to find a date and time that is right for you.
Reserve your timeslot. Each appointment reserves 45-minutes of time. Each reservation accommodates one household. Two maximum reservations per day.
Receive confirmation of your reservation and then come in to reunite with your Y community!
Safety and Etiquette Guidelines
Masks and Social Distancing
Social distancing and masks are required while using workout and cardio equipment, the track, and in community areas
Please wipe down equipment before and after each use
Appointments are live and are set for 45-minute maximum
One appointment per household is required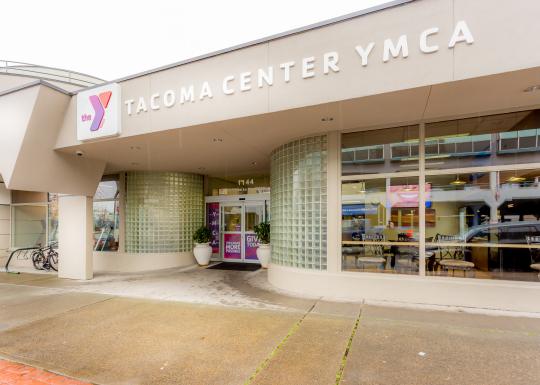 Tacoma Center YMCA
Please check back for updates.